PROGRAM
Illustration by Ai Miyoshi
Enter the world of a new novel by Akutagawa Prize–winning Kaoari Fujino, brought vividly to life by the City of Kyoto Symphony Orchestra
A unique creative collaboration between Kyoto-born novelist Kaori Fujino and the City of Kyoto Symphony Orchestra, this concert adapts a new novel by the Akutagawa Prize–winner especially written for the concert, demonstrating fresh potential for what an orchestra can do. This fusion of classical music with Fujino's very particular vision of a beautiful yet mysterious world, rendered with a distinct rhythm, truly brings out the music as well as the narrative nature of music.
Information
2021.6.20 (SUN)
Date: Sunday 20 June 2021 (2 pm)
Venue : Main Hall
About
Cast / Staff
Conductor: Keiko Mitsuhashi
Novel: Kaori Fujino
Reading: Rina Kawaei
Orchestra: City of Kyoto Symphony Orchestra
Music (TBC): Maurice Ravel, Le Tombeau de Couperin (extract), Pavane pour une infante défunte, and more
Kaori Fujino talk planned
The Unsleeping Princesses is published in July issue of Shincho magazine
Synopsis
In a world where a mysterious infectious disease runs rampant, turning people's bodies rigid and covering them in a sand-colored candy, two young sisters live in a high rise. With their father in a coma after going out to get food, online shop stocks depleted, and their mother also asleep, the two finally find themselves alone. Over the course of their subsequent freewheeling life, the younger sister posts a photo on social media, which attracts adult men claiming they want to rescue the girls. The two sisters stand on the balcony and start to shoot the men one by one like snipers.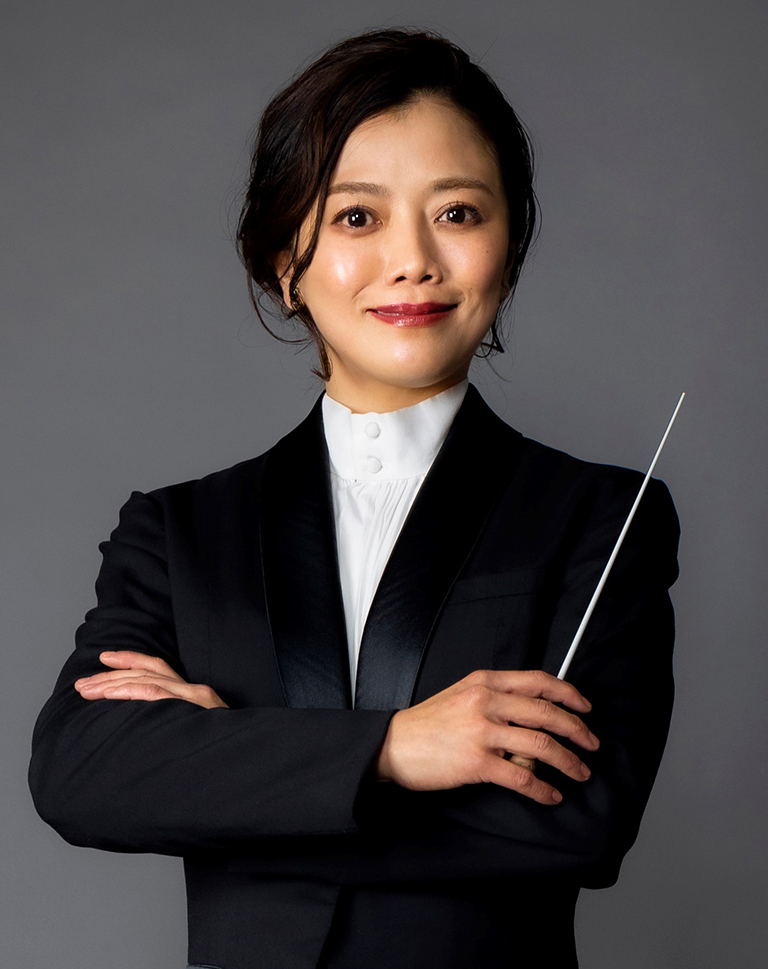 Keiko Mitsuhashi
Conductor
Born in Tokyo in 1980, Keiko Mitsuhashi started learning conducting at the age of sixteen. She studied at Tokyo University of the Arts at both undergraduate and postgraduate levels. She was the first Japanese conductor to win the Antonio Pedrotti International Conducting Competition and the first woman to win a prize at the Arturo Toscanini International Conducting Competition, where she took the second prize at the contest's ninth edition. In 2009, she was chosen by Newsweek Japan as one of a hundred Japanese people with global renown. She was profiled in the 2011 in the TBS TV documentary Jonetsu Tairiku. In 2013, she received the 12th Hideo Saito Memorial Fund Award.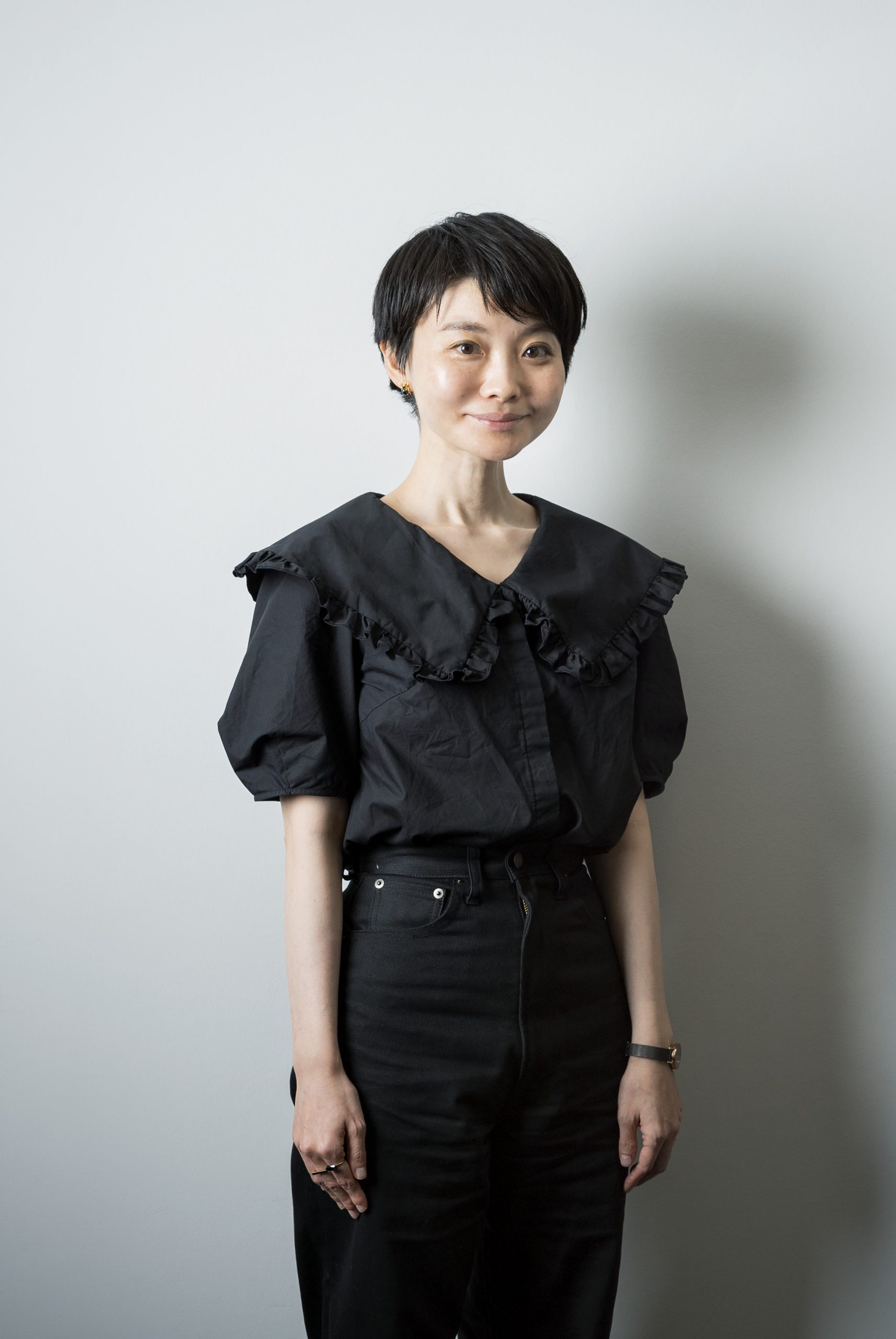 ©Junmaru Sayama
Kaori Fujino
Novelist
Born in Kyoto in 1980, Kaori Fujino graduated from the Faculty of Letters at Doshisha University, where she also completed a master's degree in aesthetics and art. After graduating, she worked part-time at a publisher while starting to write novels. In 2006, she won the 103rd Bungakukai Prize for Greedy Bird and, in 2013, the 149th Akutagawa Prize for Nails and Eyes. In 2014, she won the 2nd FRaU Literature Prize for Child Who Speaks. Her recent work includes Pieta and Transi (Complete Version) and Memories of the Afterlife.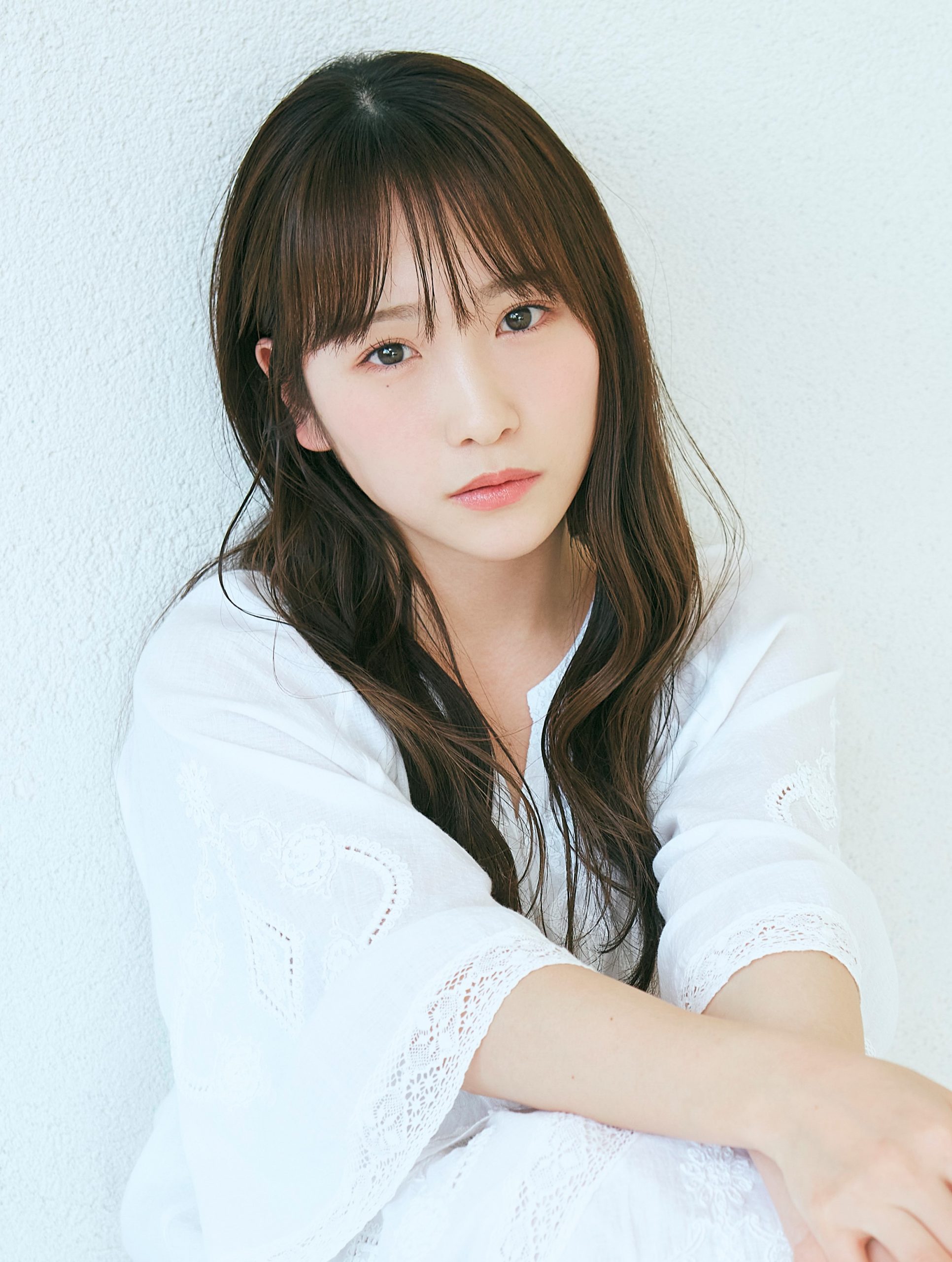 Rina Kawaei
Actor
Born in Kanagawa Prefecture in 1995, Rina Kawaei's credits include the lead role in Love's Water Drop, the NHK Taiga drama series Idaten and Seiten o Tsuke, and the Fuji TV drama series Familiar Wife. Her voice acting includes the lead role in Ride Your Wave and the heroine in the Japanese dub for the Disney-Pixar movie Soul. She is set to play the lead role of Hinata in the upcoming NHK morning drama series Come, Come Everybody.
Presented by Kyoto City, ROHM Theatre Kyoto (Kyoto City Music Art Cultural Promoting Foundation)
Special Sponsor: Nitto Pharmaceutical Industries, Ltd,
In cooperation with Shinchosha Publishing Co., Ltd.
Contact
ROHM Theatre Kyoto TEL.075-746-3201
Tickets
Ticket Prices
Reserved seating
S seats: ¥5,000 / A seats: ¥4,000 / B seats: ¥3,000 / 25 and Under (S seats): ¥3,000
Now on sale
Pre-release
2021.3.21 (SUN)

Tickets on Sale
2021.3.28 (SUN)

Tickets Available from
ROHM Theatre Kyoto Box Office

[窓口・電話 TEL.075-746-3201(10:00~17:00、年中無休 ※臨時休館日等により変更の場合あり)]

Kyoto Concert Hall Box Office

[TEL.075-711-3231 (10:00~17:00 closed on the 1st and the 3rd Mondays, and the following Tuesday in case 1st or 3rd Monday is a national holiday) ]
Ticket Pia
LAWSON Ticket