PROGRAM
『バラ色ダンス 純粋性愛批判』序章(2022) © bozzo
Conjuring up the butoh and dance of tomorrow out of queer aesthetics and a 1960s early butoh classic
Takao Kawaguchi has won international acclaim for his pursuit of novel frontiers in performance. This new work is developed out of both his recent, intensively researched butoh pieces and his previous engagement with issues of identity and gender. Based on Rose-Colored Dance, one of butoh founder Tatsumi Hijikata's major 1960s works, and drawing on the sensibility of "camp" that reached its apogee in European and North American gay culture in the 1960s and 1970s, Rosentanz − Critique of Pure Sexualization is neither a nostalgic look back at history nor a veneration, but a critically assessment from a contemporary perspective that opens up fresh new possibilities for twenty-first-century dance.
Information
2023.8.26 (SAT) – 8.27 (SUN)
Venue : Main Hall
About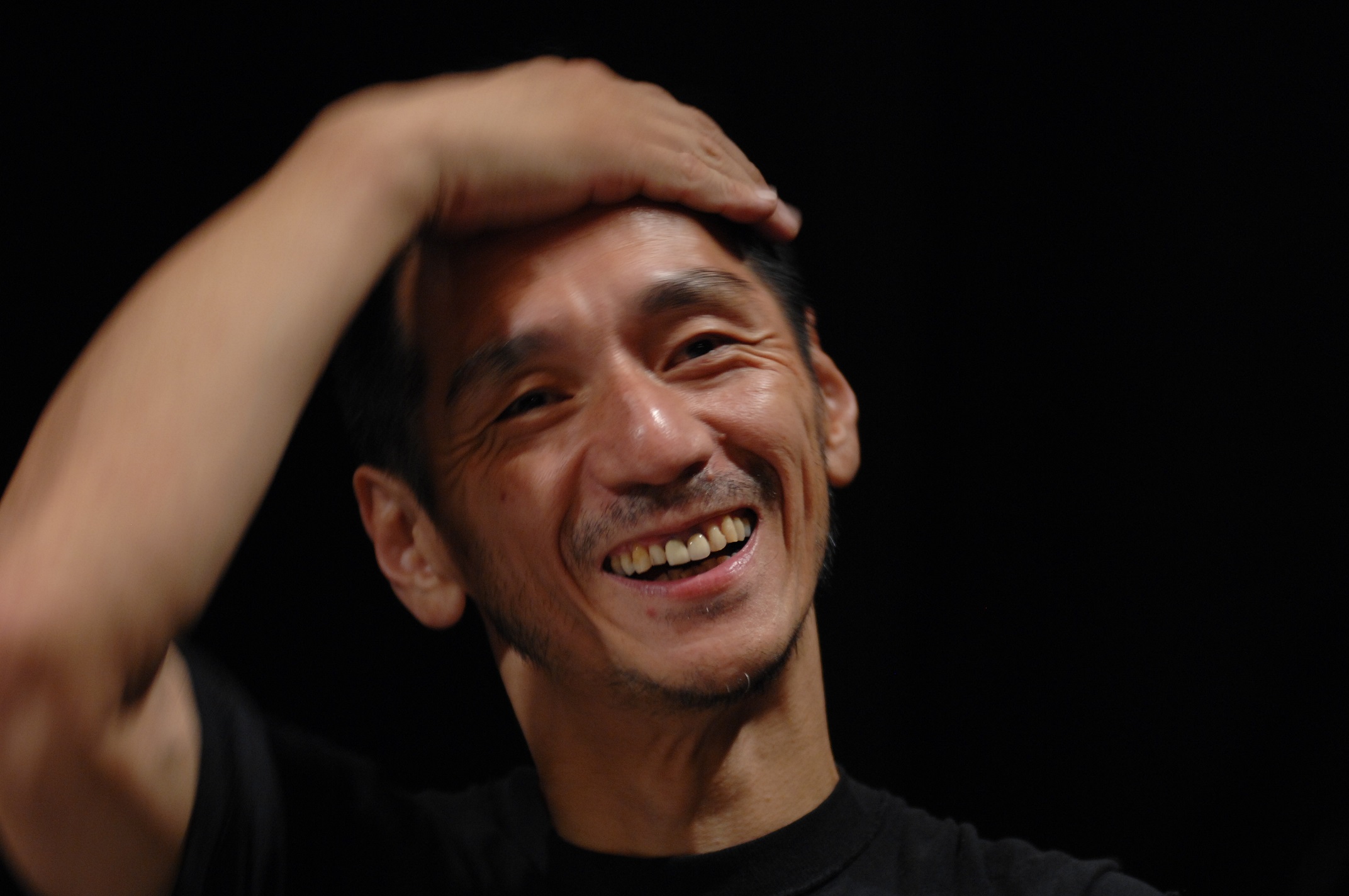 © Hiroki Obara
Takao Kawaguchi
Takao Kawaguchi joined the performance group Dumb Type in 1996 and launched his practice as a solo artist in 2000, pursuing the possibilities of a broad performance style that straddles theatre, dance, moving image, and visual art. He began his highly personal performance series a perfect life in 2009, and performed an iteration of it at the Yebisu International Festival for Art & Alternative Visions 2013. Kawaguchi's recent work includes the butoh performance works The Sick Dancer (with Tomomi Tanabe, 2012) and About Kazuo Ohno (2013). The latter was nominated for a Bessie Award in New York and subsequently staged at Théâtre de la Ville, Paris, in 2018.
Film Program
Sunday August 27 2023 (12:00 p.m.)
Venue:North Hall
Admission 500 yen
*Free for those who have a ticket for this performance.
*Please pay the fee at the venue on the day of the performance. No advance reservation is required.
Please follow ROHM Theatre Kyoto's basic rules on measures against COVID-19.
Here(Japanese Only)
Notes related to COVID-19
Contact
ROHM Theatre Kyoto TEL.075-746-3201
Tickets
Ticket Prices
Unreserved seating ¥3,500 / 25 and Under: ¥2,000 / 18 and Under: ¥1,000 *No admission permitted for pre-school children.
Pre-release
2023.6.10 (SAT)
※フレンズ会員(オンライン会員)、Club会員(京都コンサートホール・ロームシアター京都共通の会員制度)・京響友の会会員
Tickets on Sale
2023.6.17 (SAT)

Tickets Available from
ROHM Theatre Kyoto Box Office

[窓口・電話 TEL.075-746-3201(10:00~17:00、年中無休 ※臨時休館日等により変更の場合あり)]

Kyoto Concert Hall Box Office

[TEL.075-711-3231 (10:00~17:00 closed on the 1st and the 3rd Mondays, and the following Tuesday in case 1st or 3rd Monday is a national holiday) ]