PROGRAM
The first ever collaboration between Akira Shirai and the City of Kyoto Symphony Orchestra
This series discovers and presents new sides to the City of Kyoto Symphony Orchestra through collaborations with artists and creative talent from other fields.
This time, the orchestra partners with Akira Shirai, the highly prolific theatre director and actor who is also very well versed in music.
About
Conductor: Ryuichiro Sonoda
Director: Akira Shirai
Orchestra: City of Kyoto Symphony Orchestra
Profile
プロフィール
Conductor. Ryuichiro Sonoda made his conducting debut with a production of Tosca for the Chigiana Summmer Music Week in Siena in 2006. The following year, he made his debut in Japan conducting La bohème for the Fujiwara Opera. That summer, he conducted Il viaggio a Reims for the Rossini Opera Festival in Pesaro as well as concerts for Orchestra della Toscana in Florence and the Teatro Massimo Bellini Orchestra in Catania. As a conductor, Sonoda has continued to work for both opera productions and symphony orchestras in Japan and abroad. In 2017, he received the 16th Hideo Saito Memorial Award. He is currently artistic director of the Fujisawa Civic Opera.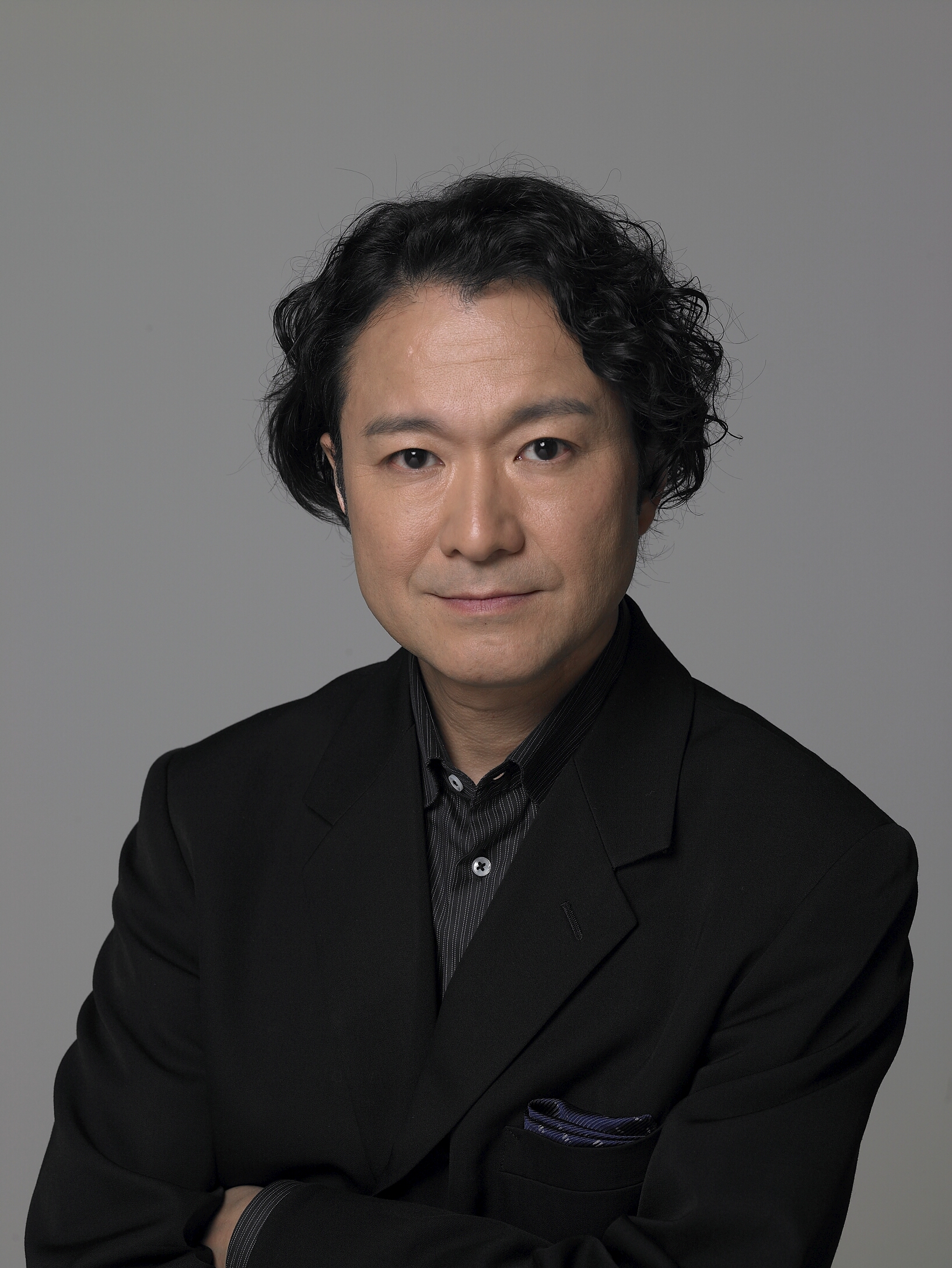 Akira Shirai
Born in Kyoto Prefecture, Akira Shirai graduated from Waseda University, after which he led the theatre company Yu Machinery / Fully Automatic Theater from 1983 to 2002. He won great praise for his directing and many offers to direct productions for other companies. He is now active as a theatre director and actor working for the stage and screen. From April 2016 to March 2021, he was the artistic director of Kanagawa Arts Theatre. From April 2022, he was appointed artistic director of Setagaya Public Theatre. His awards include the ninth and tenth Yomiuri Theatre Award for Best Director, the 13th Yoshiko Yuasa Award (Scriptwriting) for The Music of Chance (2005), the 10th Yoshio Sagawa Music Award for his Matsumoto City Opera production of The Magic Flute, and the 11th Yushi Odashima Award for Drama Translation for Ballyturk.
Contact
Rohm Theater Kyoto Ticket Counter TEL.075-746-3201
Tickets
Ticket Prices
Reserved seating
S seats: ¥6,000 / A seats: ¥5,000 / B seats: ¥3,000 / 25 and Under (S seats): ¥3,000 / 18 and Under (S seats): ¥2,000
On sale: November (TBC)
Tickets Available from
ROHM Theatre Kyoto Online Tickets

ROHM Theatre Kyoto Box Office

[TEL.075-746-3201 (everyday 10:00-19:00)]

Kyoto Concert Hall Box Office

[TEL.075-711-3231 (10:00~17:00 closed on the 1st and the 3rd Mondays, and the following Tuesday in case 1st or 3rd Monday is a national holiday) ]