PROGRAM
「CHROMA」 Photo: Kazuo Fukunaga

「ST/LL」 Photo: Yoshikazu Inoue
Launching a new three-year project with Dumb Type founding member Shiro Takatani
This project looks ahead to a new work by the artist Shiro Takatani, to be presented in 2023. The project's inaugural year features dialogue and exchange among various guests and participants through a series of talks as part of the preparation process and the creative departure point for the new work.
About
Talk #1
Guest: Shiro Takatani, Takeshi Azuma (sound engineer)
Profile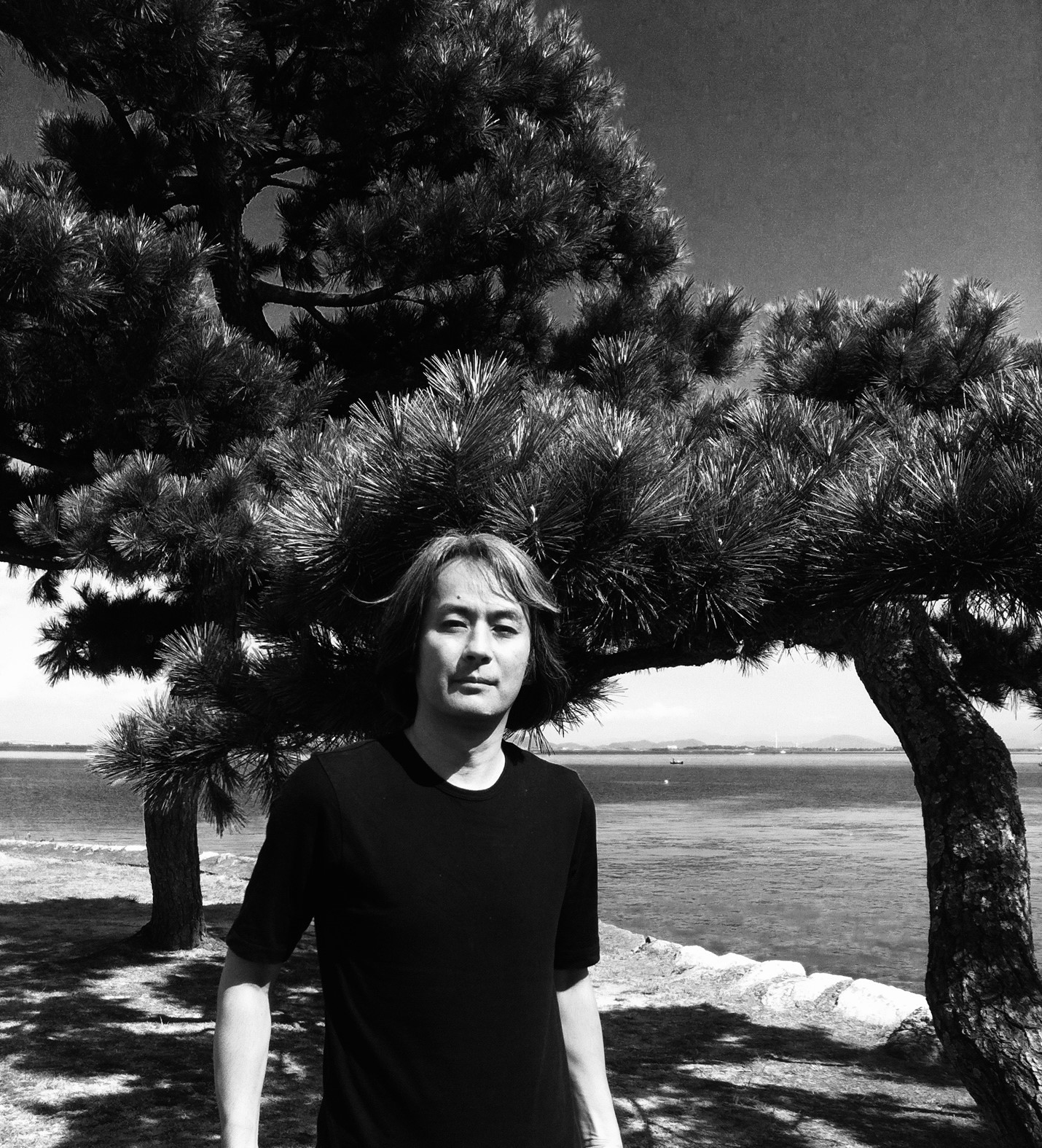 Shiro Takatani
Born in 1963, Shiro Takatani was a founding member of the artist collective Dumb Type in 1984. He creates multimedia performances and installations that are performed and exhibited at theatres, museums, and art centers around the world. Alongside his work with Dumb Type, he started working as a solo artist from 1998. His performances include La Chambre Claire (premiered 2008, Theater der Welt, Germany), CHROMA (2012, Biwako Hall Center for the Performing Arts, Shiga), and ST/LL (2015, Le Volcan – Scène Nationale du Havre, France). His many collaborators include Ryuichi Sakamoto, Fujiko Nakaya, Mansai Nomura, and Kichizaemon Raku.
Presented by ROHM Theatre Kyoto (Kyoto City Music Art Cultural Promoting Foundation), Kyoto City
Contact
ROHM Theatre Kyoto  TEL:075-771-6051
Tickets
Ticket Prices
Unreserved seating
Free (reservation required)