PROGRAM
A unique ensemble of directing and performing talent in Kyoto! A new kind of orchestra concert that can only be experienced here!
2021 marks 50 years since the death of Igor Stravinsky. A new wave of performing arts was born in Russia during the time he was active. This was the Ballets Russes, a ballet company founded in the early twentieth century and influential not only for modern stage arts but also other art movements in painting, music, and fashion. These activities continue to be described in legendary terms today. The likes of Stravinsky and Erik Satie, regarded as the forefathers of modern music, collaborated with the cutting-edge talent of the day to create ballet as a synthetic art form. Inspired by the spirit of the Ballets Russes, Kyoto hosts a special gathering of world-class talent who will create a "performative concert" that synthesizes music, dance, and visual art.
Information
2021.1.17 (SUN)
Sunday 17 January 2021 (2 pm)
Venue : Main Hall
About
Conductor: Ryuichiro Sonoda
Director: Yoshimasa Ishibashi
Orchestra: Kyoto Symphony Orchestra
Choreographer: Izumi Fujii
Performers: Mari Moriya (singer), Aoi Yamada, Yoshimi Tokui (TUTORIAL), Marika (contortionist), Kana Ikegaya, Mamiko Usuda, Ayako Saito, Yoko Takase, Ayaka Nakatsu, Nozomi Matsuoka (dancers)
Program
Boléro (Ravel)
Feu d'artifice (Stravinsky)
Prelude to Afternoon of a Faun (Debussy)
Shéhérazade (Ravel)
The Firebird (Stravinsky) (1919 version)
And more
Profile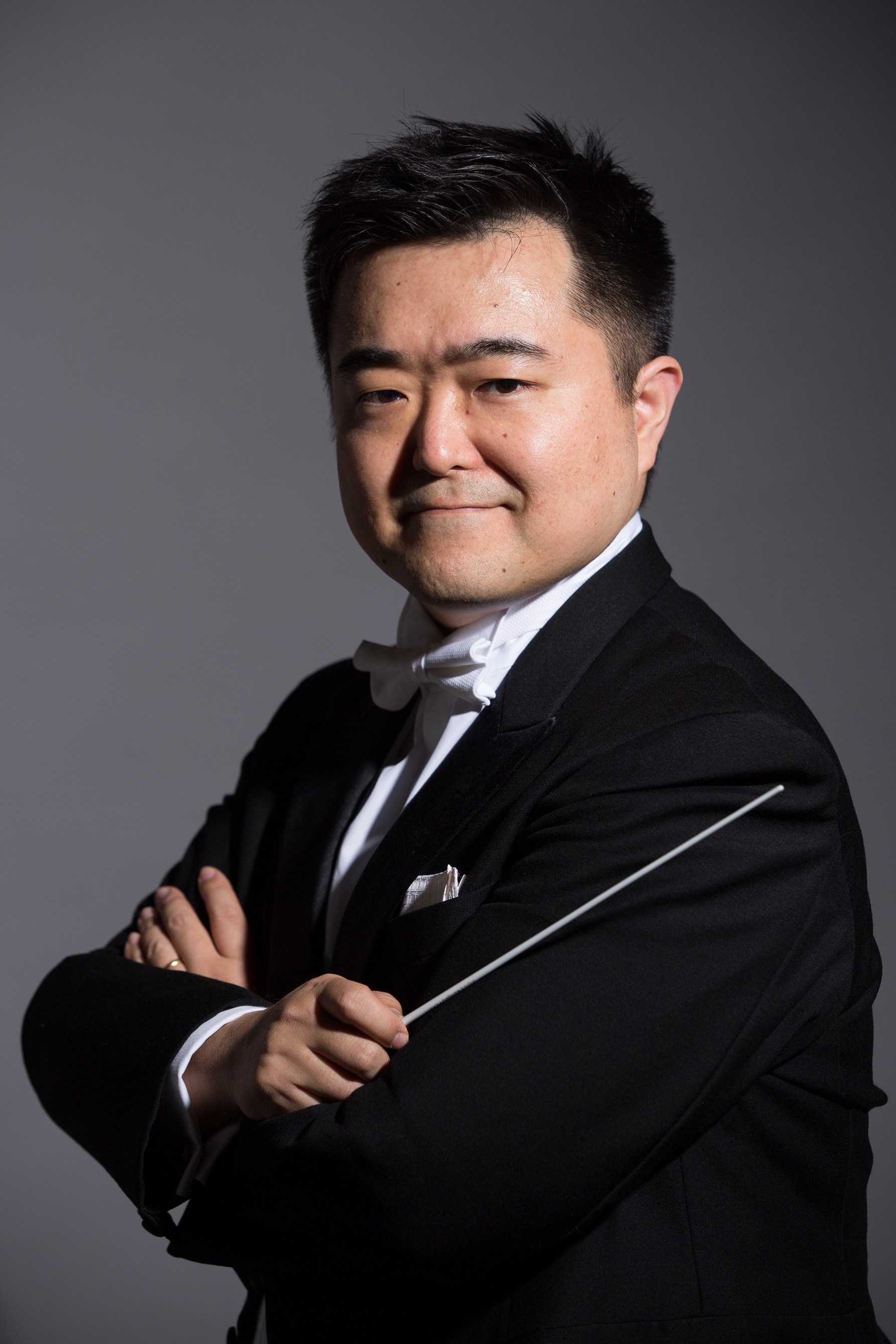 ©Fabio Parenzan
Ryuichiro Sonoda is an internationally acclaimed conductor for the Teatro Comunale di Bologna and Teatro Lirico Giuseppe Verdi. He is one of the most regarded conductors working in both opera and symphonies. He completed both undergraduate and postgraduate studies in conducting at Tokyo University of the Arts. He trained under such conductors as the late Masahisa Endo, the late Kotaro Sato, and James Lockhart. He subsequently studied under Gianluigi Gelmetti at the Accademia Musicale Chigiana in Siena, Italy. From 2002, he studied in Rome on grants from the Agency for Cultural Affairs, Nomura Foundation, and Gotoh Memorial Foundation. During this time, he continued his training as an assistant to Gelmetti on many productions at prestigious opera houses in Rome, Madrid, and more. In recent years, he has conducted performances of the Japan Philharmonic Orchestra, the Yomiuri Nippon Symphony Orchestra, and the Tokyo Philharmonic, standing in for Albert Zedda after his sudden death, and also attracted acclaim for his interpretations of Armida by Rossini at the Opera Vlaanderen in November 2015, Donizetti's L'elisir d'amore at the Teatro Lirico Giuseppe Verdi in December 2015, and its Christmas concert. In 2016, he has conducted performances of The Barber of Seville at the Nissay Theatre and Madama Butterfly for the Fujiwara Opera in addition to conducting orchestras at home and abroad. In 2004, he won the Siena Rotary Club Carlo Corsini Music Award. He won the 16th Gotoh Cultural Award for Opera Newcomer in 2005. Since April 2015, he has been Artistic Director of the Fujisawa Opera.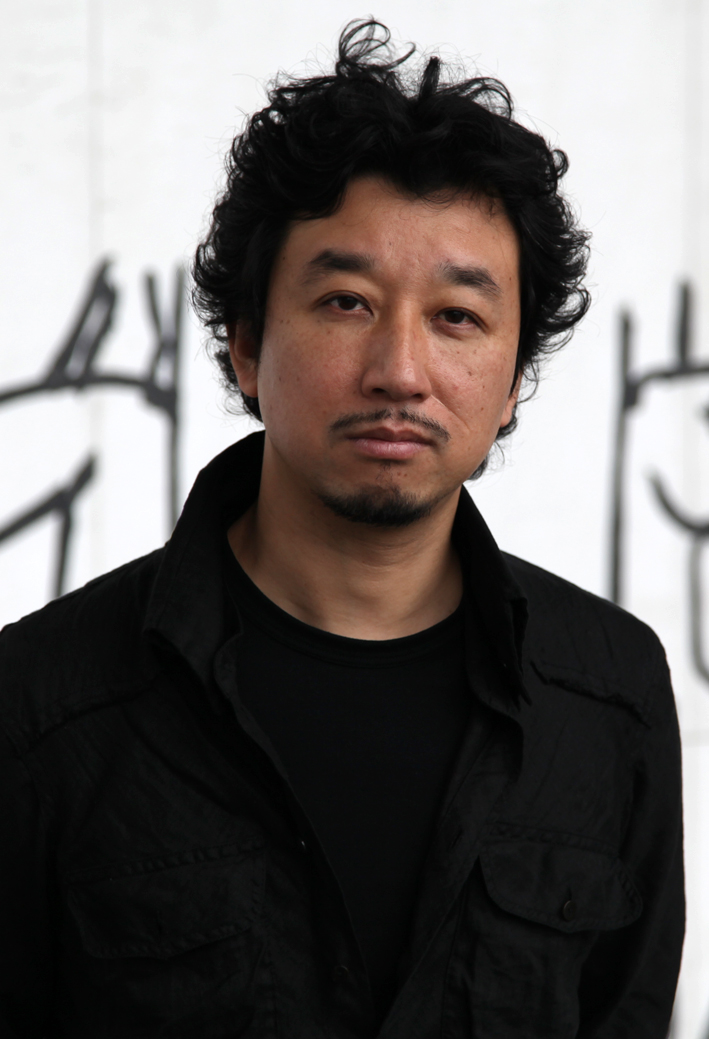 Born in Kyoto in 1968, Yoshimasa Ishibashi studied film at the Royal College of Art in the UK as an exchange student while enrolled at the Graduate School of Kyoto City University of Arts. In 2000, he produced and directed the unique TV show Vermilion Pleasure Night. The Fuccons (aka Oh! Mikey) has attracted widespread acclaim at home and abroad, and was screened at Berlin International Film Festival. He has also presented video work and live performances at art museums in Japan and overseas, including the Tate Modern and Museum of Modern Art in New York, and held a major solo exhibition at the Marugame Genichiro Inokuma Museum of Contemporary Art in 2010. From creating stage performances fusing media art, dance, and traditional performing arts to producing and directing the feature-length film Milocrorze (starring Takayuki Yamada), making an installation for Parasophia: Kyoto International Festival of Contemporary Culture, and directing Fashion Cantata from KYOTO, his practice transcends medium and genre. He currently teaches at the Department of Fine Arts, Kyoto City University of Arts.
Contact
ROHM Theatre Kyoto  TEL:075-746-3201
Tickets
Ticket Prices
Reserved seating
S seats: ¥6,000
A seats: ¥4,000
B seats: ¥3,000
25 and Under (S seats): ¥3,000 (TBC)

Available for the ROHM Theatre Kyoto 5th Anniversary Program Ticket Set
Tickets on Sale
2020.9.27 (SUN)

Tickets Available from
ROHM Theatre Kyoto Box Office

[窓口・電話 TEL.075-746-3201(10:00~17:00、年中無休 ※臨時休館日等により変更の場合あり)]

Kyoto Concert Hall Box Office

[TEL.075-711-3231 (10:00~17:00 closed on the 1st and the 3rd Mondays, and the following Tuesday in case 1st or 3rd Monday is a national holiday) ]