PROGRAM
撮影:岡千里
A story of a sister and her younger brother, but not the same Grimm fairy tale that everyone knows!
ou probably know the Grimm brothers' fairy tale of Hansel and Gretel, but this is a bit different! It's about a sister annoyed at her brother who demands everything for himself. Directed by Gervais Gaudreault of Le Carrousel, a theatre company based in Quebec that has staged performances for children around the world, the cast features the outstanding young talents of Shiori Doi and Seiichi Kohinata.
Information
2019.8.14 (WED) – 8.15 (THR)
15:00
Venue : North Hall
About
Cast & Creative
Written by Suzanne Lebeau
Directed by Gervais Gaudreault
Cast: Shiori Doi, Seiichi Kohinata
Le Carrousel
Founded in 1975 by Suzanne Lebeau and Gervais Gaudreault, the Canada-based company has continued to stage performances for children all over the world for more than 40 years. It has presented work at numerous international theatre festivals and embarked on many overseas tours, staging some 4,500 performances and reaching a total audience of around 1 million. Its repertoire has been translated into 24 languages and performed worldwide.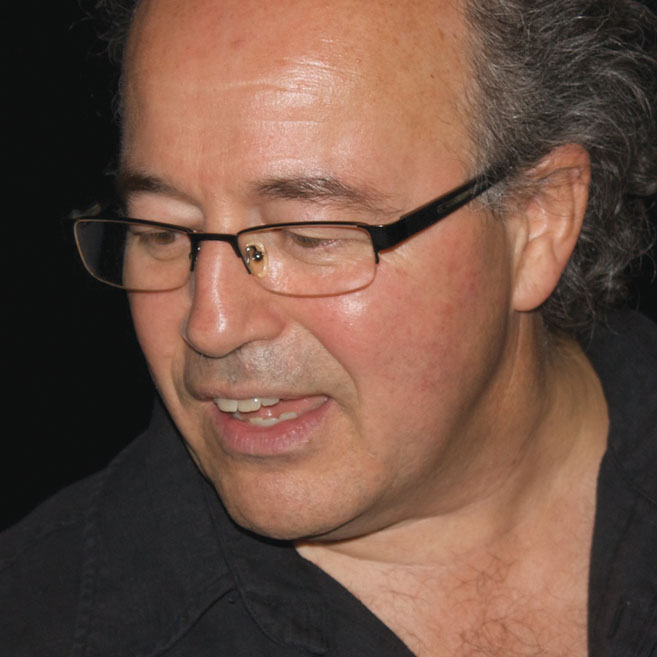 director
Along with Suzanne Lebeau, Gervais Gaudreault is the co-founder of Le Carrousel and also serves as its artistic director. He has directed almost all of the company's productions, including "L'Ogrelet," "Petit Pierre" (Award of Technical Merit from the Canadian Institute for Theatre Technologies), and "Le bruit des os qui craquent" (Critics' Award in the Young Audiences Category by the Association québécoise des critiques de théâtre). He directed "Le bruit des os qui craquent" in Spanish with actors from the prestigious National Theatre Company of Mexico in 2011. His directing credits to date include some 30 productions and he also directs work for other companies. He is currently developing Le Cube, an international research and creation center for children and youth theatre.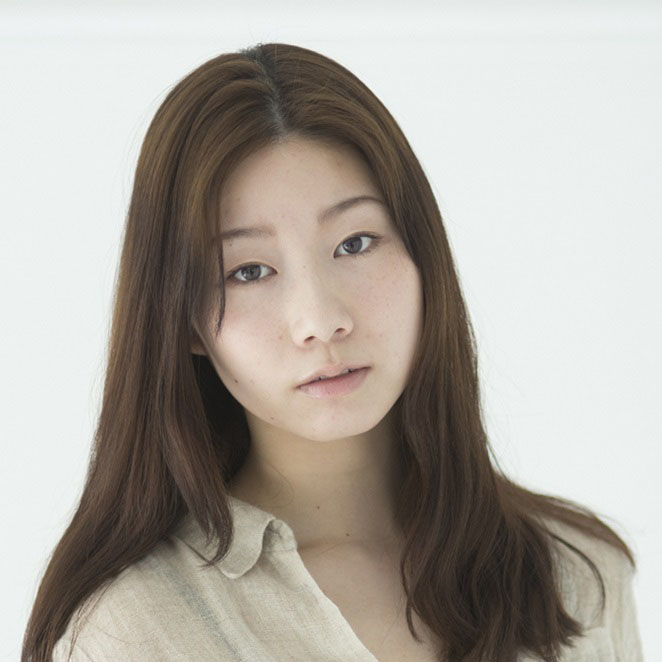 Gretel
Born in 1992 in Fukuoka Prefecture, Shiori Doi graduated from Kyoto University of Art and Design in 2015. While still a college student, she was already appearing in numerous films and stage productions. She made her film debut with "Miroku" (directed by Kaizo Hayashi) in 2013. Her recent film credits include "River's Edge" (directed by Isao Yukisada) and "The Crimes That Bind" (directed by Katsuo Fukuzawa) in 2018. Her stage work includes "Tokaido Yotsuya Kaidan" (directed by Kunio Sugihara) in 2017 and the ROHM Theatre Kyoto Creation of the Repertory Premiere Kinoshita-Kabuki production of "Sesshu Gappo ga Tsuji (Itoi Version)" in 2019. She continues to work widely on television and the big screen, with a forthcoming role in the drama series "Our Family's Secret" that will be broadcast on NHK BS in March 2019.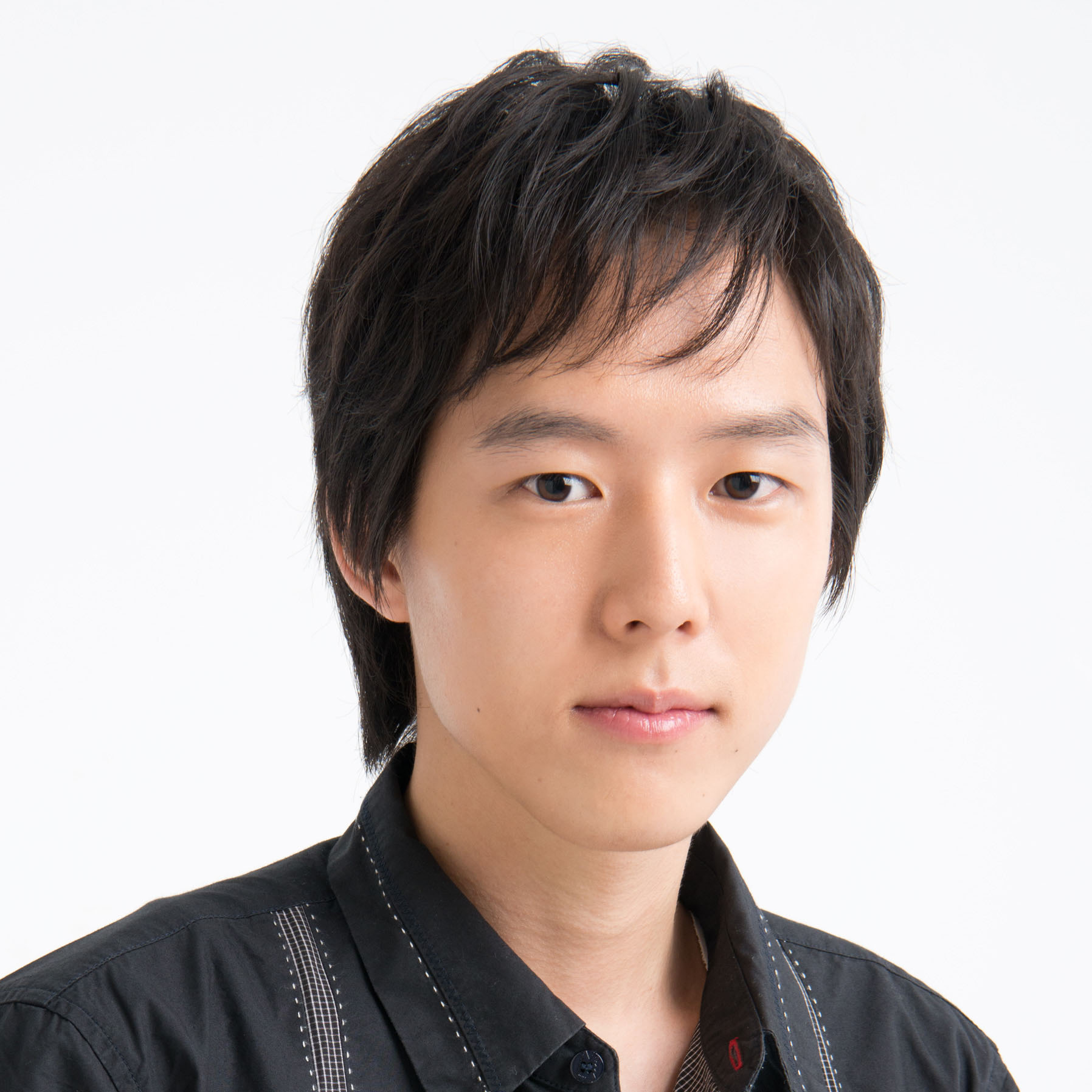 Hansel
Born in 1995 in Tokyo, Seiichi Kohinata graduated with a degree in economics from Meiji University. He started working professionally as an actor from 2015. His stage credits include "Heisei Maihime" (Team the 27 Cabinet Performance 2) and Henry V in "The War of the Roses" (12th Meiji University Shakespeare Project) in 2015, "Jasmine: Gift from God" (Theatre Hope) in 2017, "Papa, I love you" (Mitsukoshi Theater) in 2018, and "Theatre Train from Ihatov" (Kinokuniya Hall) in 2019. He made his TV drama debut with "Q&A," winner of the 1st Pixiv Literature Award, and has since appeared in many television shows, films, and commercials.
Presented by ROHM Theatre Kyoto (Kyoto City Music Arts and Culture Promotion Foundation), Kyoto City
Planned and produced by Kanagawa Arts Theatre
Contact
ROHM Theatre Kyoto TEL:075-771-6051
Tickets
Ticket Prices
Unreserved seating
Adults: ¥2,500, Children (18 and Under): ¥1,000
Adult + Child Pair Ticket: ¥3,000
On sale: TBC