PROGRAM
A dazzling, inspiring experience woven by mannequins and humans
A new repertory performance created by the virtuoso Gisèle Vienne

Gisèle Vienne is an artist who embodies the very cutting edge of the performing arts in France. Conjuring beautiful yet dangerous worlds with the puppets she makes herself, she here recreates her major work, "Showroomdummies," which she first staged in collaboration with Etienne Bideau-Rey early on in her career, as part of the ROHM Theatre Kyoto's repertory. Inspired by Sacher-Masoch's novel "Venus in Furs" and continually staged and developed by Vienne around the world ever since its premiere in 2001, "Showroomdummies" brings the live bodies of dancers together onstage with mannequins, exploring the very essence of eroticism and fetishism. The premiere of this latest version uses an entirely female cast for the first time. It is performed by six dancers, who unravel a portrait of desire and pleasure that transcends gender issues.
Information
2020.2.8 (SAT) – 2.9 (SUN)
Saturday 8 February 2020 19:00, Sunday 9 February 2020 15:00
Venue : South Hall
About
Cast & Creative
Directed, Choreographed and Stage Design by Gisèle Vienne and Etienne Bideau-Rey
Cast:Chieko Asakura, Sakiko Oishi, Yoko Takase, Rei Hanajima, Ayaka Fujita, Megumi Horiuchi (selected through an open casting call)
Music: Peter Rehberg
Lighting: Arnaud Lavisse /Patrick Riou
Assistant Choreographer and Director: Akiyoshi Nita
Repertory Premiere
ROHM Theatre Kyoto launched this program in 2017 to create new theatre productions that can serve as part of a repertoire that will be staged long into the future. Through the process of creating new productions, it also organizes related programs for audience development and training actors, dramaturges, producers, and other specialists. In this way, the program aspires to build a new theatre culture in each community and region.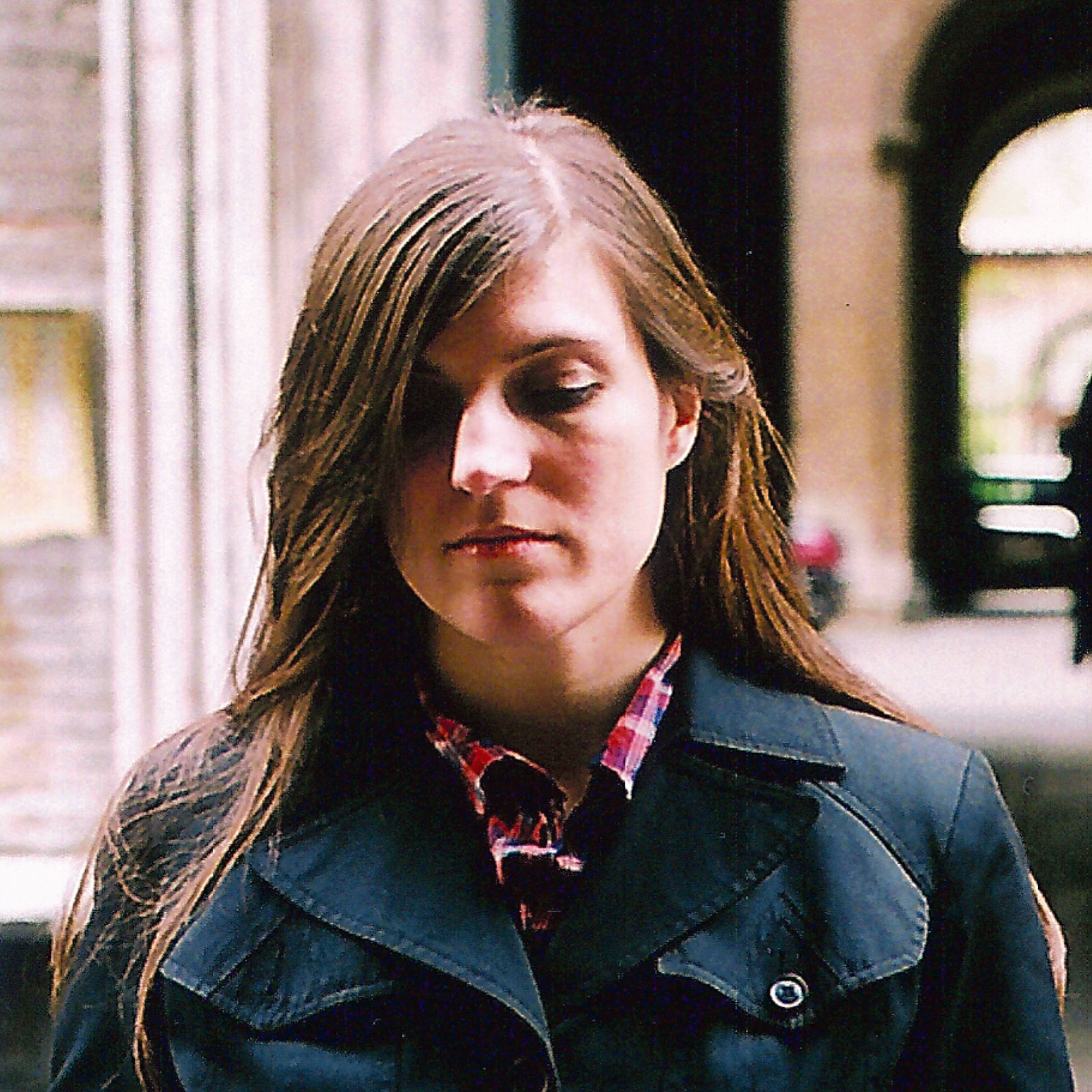 Photograph : (c) Patrick Chiha
Born in 1976, Gisèle Vienne studied philosophy and then later attended L'Ecole Supérieure Nationale des Arts de la Marionnette. She is a choreographer, director, performer, and visual artist. In addition to her collaborations with the novelist Dennis Cooper, her output includes photography and installations. In 2018, Vienne received the Grand Prix award in dance from L'Association de la Critique for "CROWD," which also left a vivid impression on audiences during its recent run in Japan at Kyoto Experiment.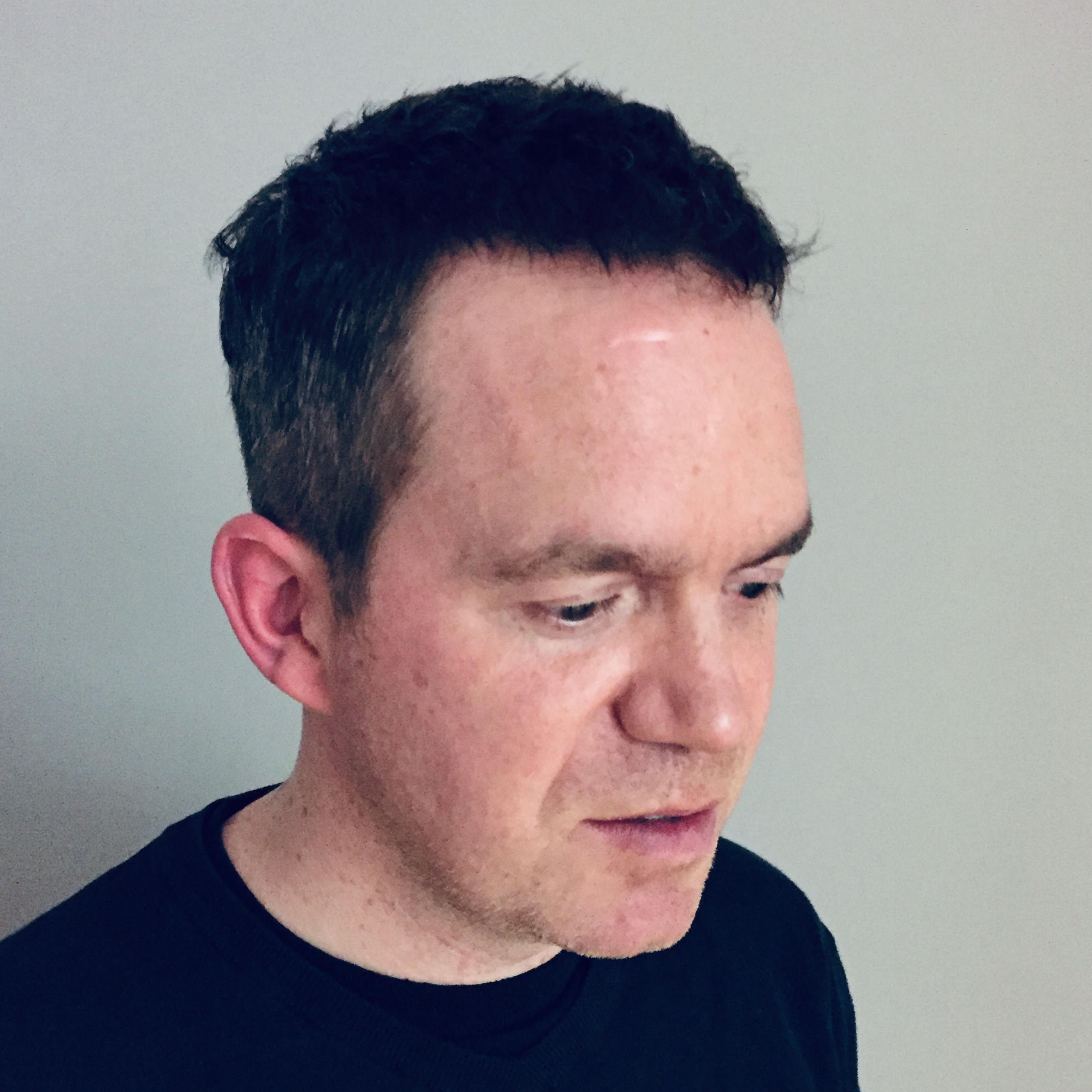 Born in 1975, Etienne Bideau-Rey studied at the St-Luc Institut in Tournai, Royal Academy of Fine Arts of Liège, and L'Ecole Supérieure Nationale des Arts de la Marionnette. In addition to being a choreographer and director, he is a visual artist with a focus on drawing and sculpture. In 2000, he received the Vocation Award from the Fondation Marcel Bleustein-Blanchet for his first theatre piece created in collaboration with Gisèle Vienne.
Planned and produced by ROHM Theatre Kyoto
Presented by ROHM Theatre Kyoto (Kyoto City Music Arts and Culture Promotion Foundation), Kyoto City
Sponsored by Kyoto Shinkin Bank
Supported by the Agency for Cultural Affairs, Government of Japan in fiscal 2019, Ambassade de France and Institut français du Japon
Contact
ROHM Theatre Kyoto  TEL:075-746-3201
Tickets
Ticket Prices
Reserved seating
¥4,000
25 and Under: ¥2,000
Now on sale
For 25 and Under tickets, proof of age is required when collecting tickets from the box office before the performance.
Tickets Available from