PROGRAM
The second in a series of performances aiming to pass on and create new developments in traditional performing arts focuses on Bunraku.

Starting in 2017, the ROHM Theatre Kyoto Traditional Performing Arts as Stage Art Series aspires to foster further advances in traditional forms of Japanese performance while also pass them onto the next generation. This latest iteration welcomes Kinoshita-Kabuki's Yuichi Kinoshita as the supervisor and deals with puppet theatre. This remarkable performance is staged by such eminent masters from Japanese traditional performing arts as Kanjuro Kiritake III, the most distinguished puppeteer in Japan today. A discussion with the practitioners and specialists follows the performance.
About
Cast and Creative
Performers: Kanjuro Kiritake and supporting cast
Supervisor: Yuichi Kinoshita
Profile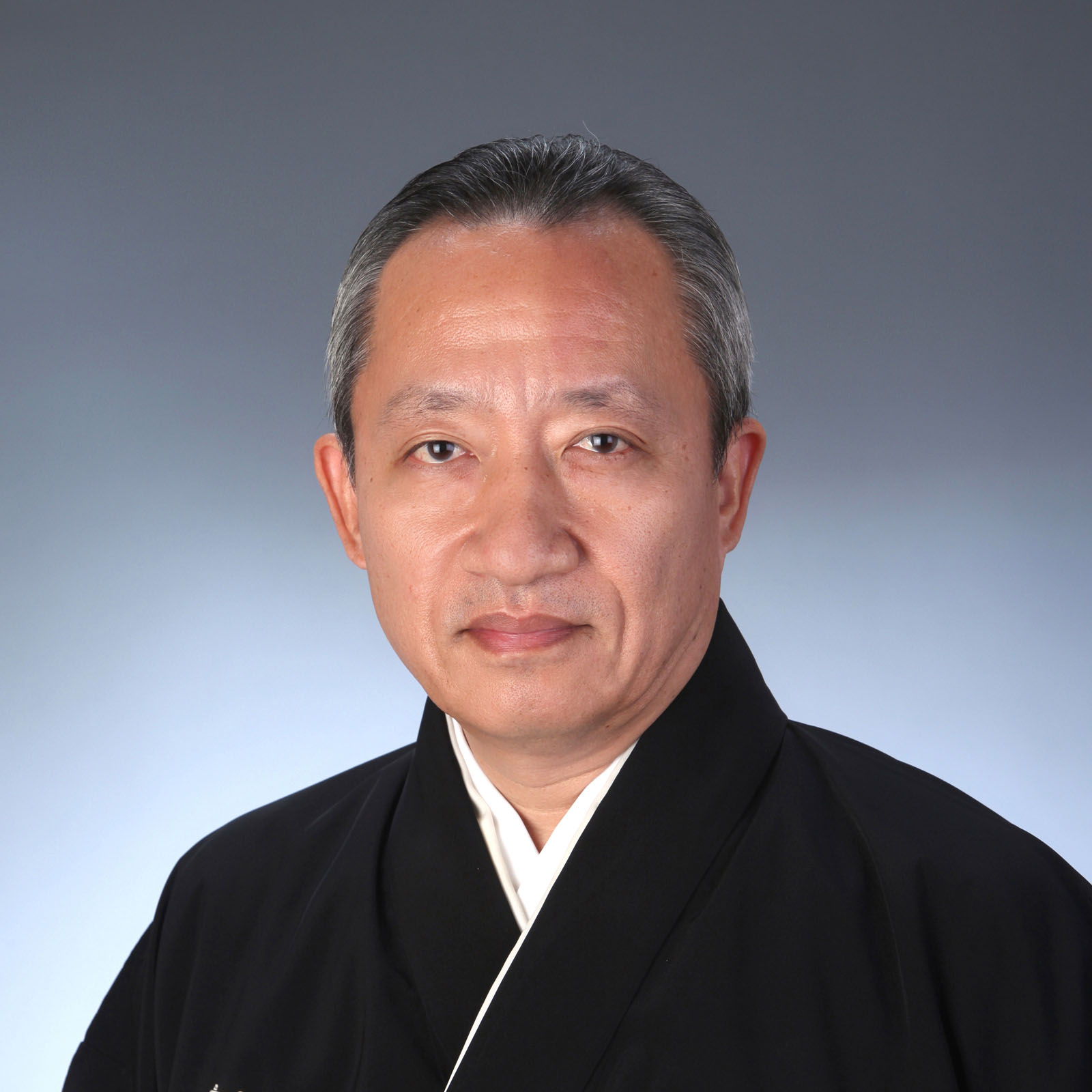 Kanjuro Kiritake
Born in 1953 in Osaka, Kanjuro Kiritake's father was the Living National Treasure puppeteer Kanjuro Kiritake II and his sister is the actor Kyoko Mitsubayashi. In 1967, he became a trainee puppeteer at the Bunraku-kyokai and studied under Living National Treasure Minosuke Yoshida. The following year he made his stage debut at the Osaka Mainichi Hall. He performs with puppets in male roles that he learned from his father as well as female roles that he learned from a famous master of such roles. In 2003, he assumed his stage name of Kanjuro Kiritake. In addition to his performance work, he leads workshops, premieres new work, and runs the Nose Ningyojoruri Rokkakuze puppet theatre. He was the recipient of the 2008 Minister of Education, Culture, Sports, Science and Technology Art Encouragement Prize. His many other accolades include the Medal with Purple Ribbon, 66th Japan Art Academy Prize, and the 38th Traditional Culture Pola Prize for Excellence.
Profile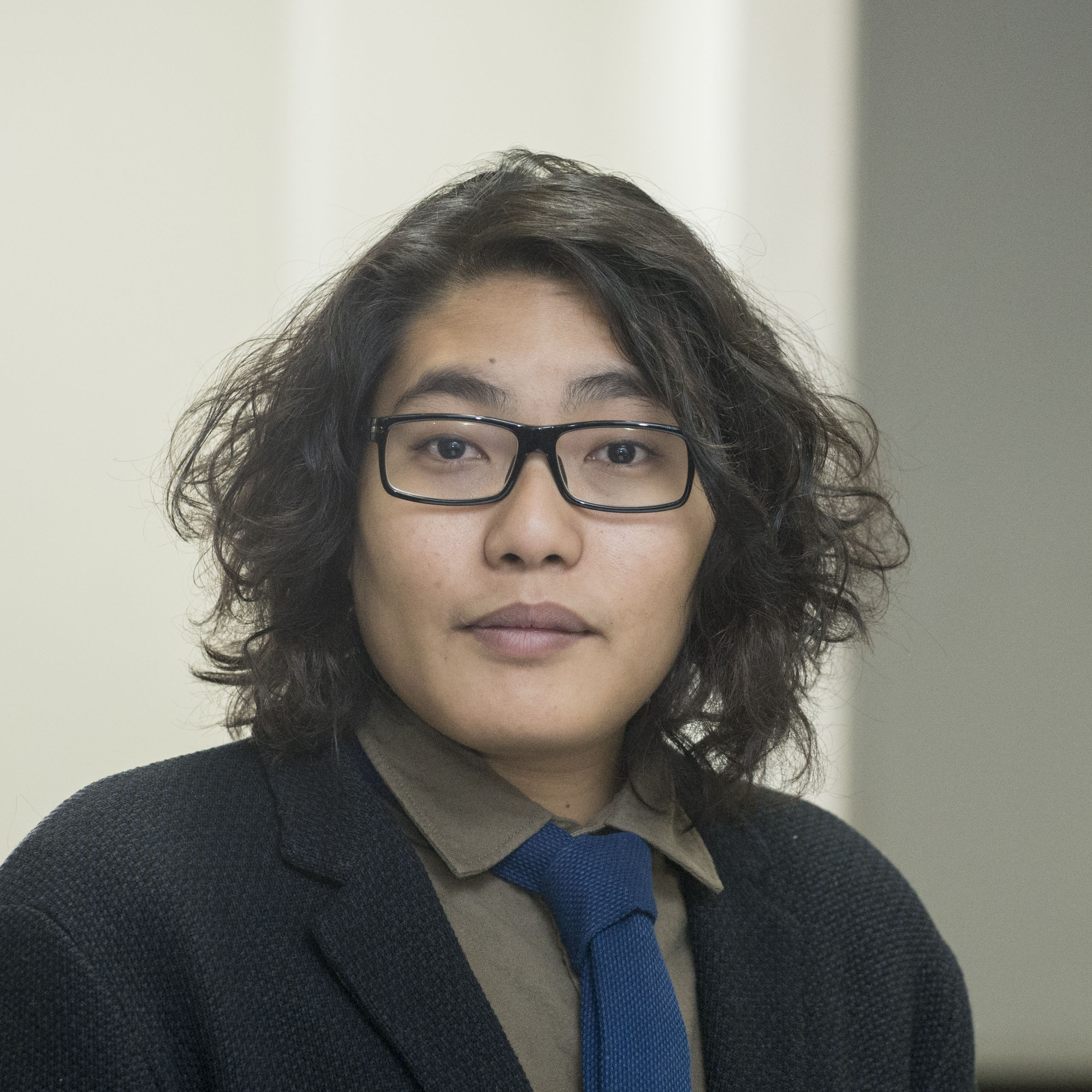 Yuichi Kinoshita
Born in 1985 in Wakayama City, Yuichi Kinoshita heard Kamigata Rakugo when he was in third grade of elementary school, inspiring him to start teaching himself Rakugo and leading to his interests in classical theatre as well as the contemporary stage. In 2006, he established the company Kinoshita-Kabuki, which stages updates on classic Japanese plays that Kinoshita himself directs, revises, and supervises. Its revival of "Sannin Kichisa" in 2015 was nominated for a Yomiuri Theatre Award for the first half of 2015. His 2016 staging of "Kanjincho" earned him the Agency for Cultural Affairs New Artist Award. He was a recipient of a Kyoto City Arts and Culture Special Encouragement Grant in 2017. He is a junior fellow of the Saison Foundation. He works prolifically as a writer and educator about traditional performing arts. His recent output includes revisions to the Shibuya Cocoon Kabuki production "Kirare Yosa" in 2018.
Presented by Kyoto City, ROHM Theatre Kyoto (Kyoto City Music Arts and Culture Promotion Foundation)
Planned and produced by ROHM Theatre Kyoto
Production support from Kinoshita-Kabuki, Juraisha
Special Sponsor: Inamori Foundation
Contact
ROHM Theatre Kyoto TEL:075-771-6051
Ticket purchase & Booking
Ticket Prices
TBA
On sale: September 2019 (TBC)