PROGRAM
The first new stage work in eight years by Dumb Type's Shiro Takatani
The media artist Shiro Takatani is known for his work as a core member of the collective Dumb Type and for pioneering fresh possibilities in the performance scene. He now presents a highly anticipated new work for the ROHM Theatre Kyoto Repertory Premiere, the program of new productions ongoing since 2017.

This is the first performing arts work created by Shiro Takatani as a solo artist since ST/LL in 2015. The work explores the theme of liminal space: the extraordinary within the ordinary, the strange realm where two contrasting elements both coexist at the same time. Rooted in the interrelationality of art, science, and technology, this is a serene, beautiful, and dramatic stage work that deftly transcends the border between the visual and performing arts.
About
Artistic Director: Shiro Takatani
Lighting: Yukiko Yoshimoto
Technical Collaborators: Satoshi Hama, Koichi Shiraishi, Ken Furudate
Stage Director: Nobuaki Oshika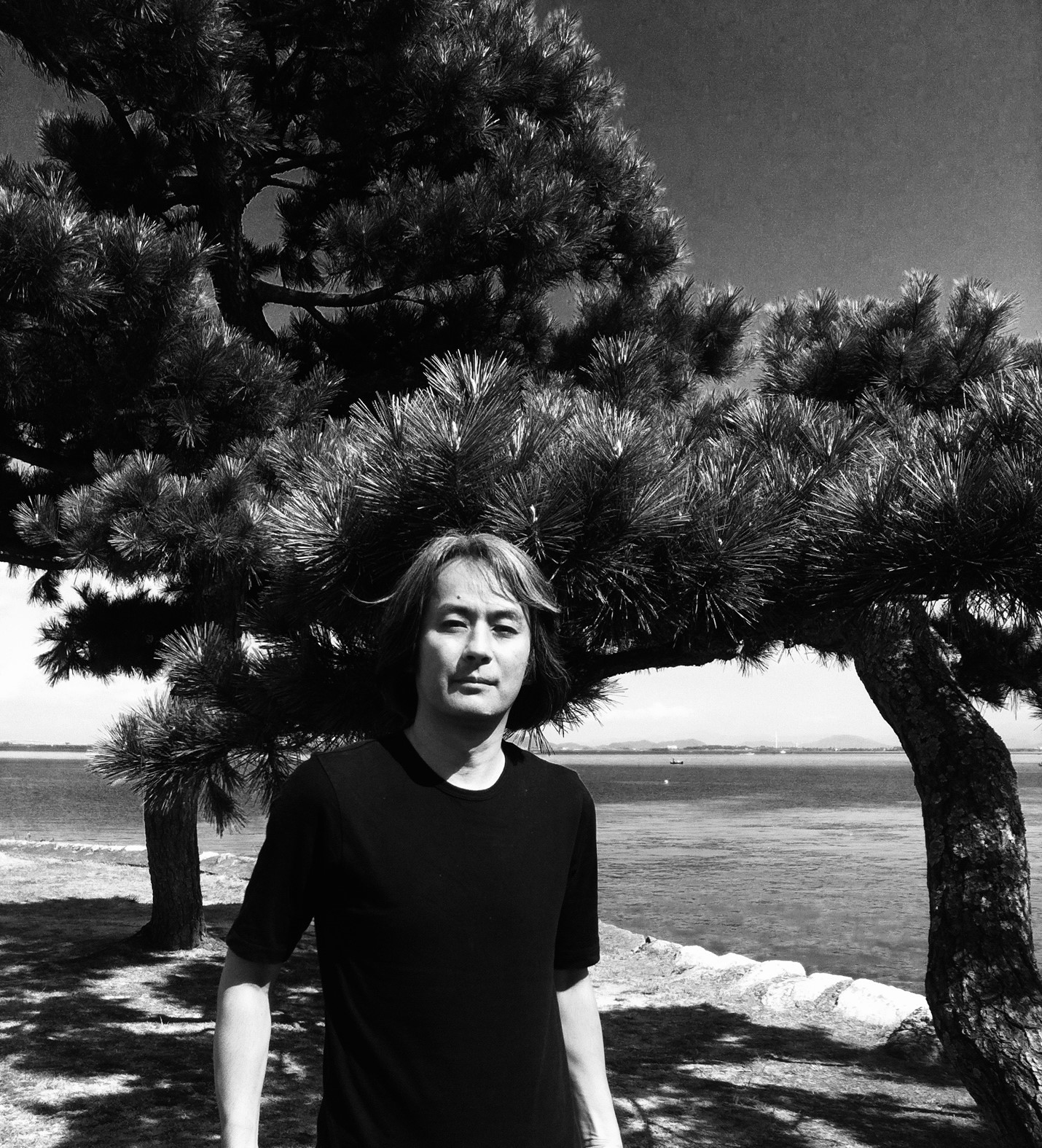 Shiro Takatani
Born in 1963, Shiro Takatani was a founding member of the artist collective Dumb Type in 1984. He creates multimedia performances and installations that are performed and exhibited at theatres, museums, and art centers around the world. His many collaborators include Fujiko Nakaya, Ryuichi Sakamoto, Mansai Nomura, and Raku Kichizaemon XV – Jikinyū.
Related Events
Shiro Takatani Video Works Screenings
Dates: early October
Venue: ROHM Theatre Kyoto
ROHM Theatre Kyoto Repertory Premiere
Launched in 2017, the ROHM Theatre Kyoto Repertory Premiere program strives to create a future repertoire of productions for the theatre that will continue to be performed in years to come. In addition to engaging in these productions as a public theatre, ROHM Theatre Kyoto also trains actors, dramaturges, production coordinators, and others with specialist skills through the creative process behind making the productions, programs related events for developing audiences, and aspires to build a theatre culture rooted in the community through creating a repertoire.
Notes related to COVID-19
Planned and produced by ROHM Theatre Kyoto (Kyoto City Music Art Cultural Promoting Foundation)
Presented by ROHM Theatre Kyoto (Kyoto City Music Art Cultural Promoting Foundation),Kyoto City
Contact
ROHM Theatre Kyoto TEL.075-746-3201
Tickets
Ticket Prices
1F: ¥5,000 / 2F: ¥4,000 / 25 and Under: ¥2,500 / 18 and Under: ¥1,000
Pre-release
2023.10.7 (SAT)

Tickets on Sale
2023.10.14 (SAT)

Tickets Available from
ROHM Theatre Kyoto Online Tickets

ROHM Theatre Kyoto Box Office

[窓口・電話 TEL.075-746-3201(10:00~17:00、年中無休 ※臨時休館日等により変更の場合あり)]

Kyoto Concert Hall Box Office

[TEL.075-711-3231 (10:00~17:00 closed on the 1st and the 3rd Mondays, and the following Tuesday in case 1st or 3rd Monday is a national holiday) ]
Babysitting Services
Childcare Service
Childcare is available for audiences with young children so that they can better enjoy performances. Information on how and when to reserve will be available here.
For ages: from 3 months up to school age
Fee: ¥1,000 (per person and performance)
Fee may vary for certain performances.
For further information and reservations, please see each production page.
Childcare services are not available for certain performances.