PROGRAM
The first performances in Japan in twenty years by Théâtre du Soleil, led by 35th Kyoto Prize laureate Ariane Mnouchkine!
Now into its fifty-seventh year, the French theatre company Théâtre du Soleil has produced many masterpieces exploring history and politics to great international acclaim. This body of work reveals the influence of Japanese performing arts traditions like noh, kabuki, and bunraku, which fascinated director Ariane Mnouchkine early in her career. L'île d'Or Kanemu-jima is created with Hélène Cixous, a long-term collaborator with the company, and also developed out of workshops with Japanese noh practitioners and theatre peers. This is a must-see event, the company's first performances in Japan in twenty years and its first ever in the Kansai region.
Information
2021.11.6 (SAT) – 11.7 (SUN)
14:00(TBC)
Venue : Main Hall
About
Directed by Ariane Mnouchkine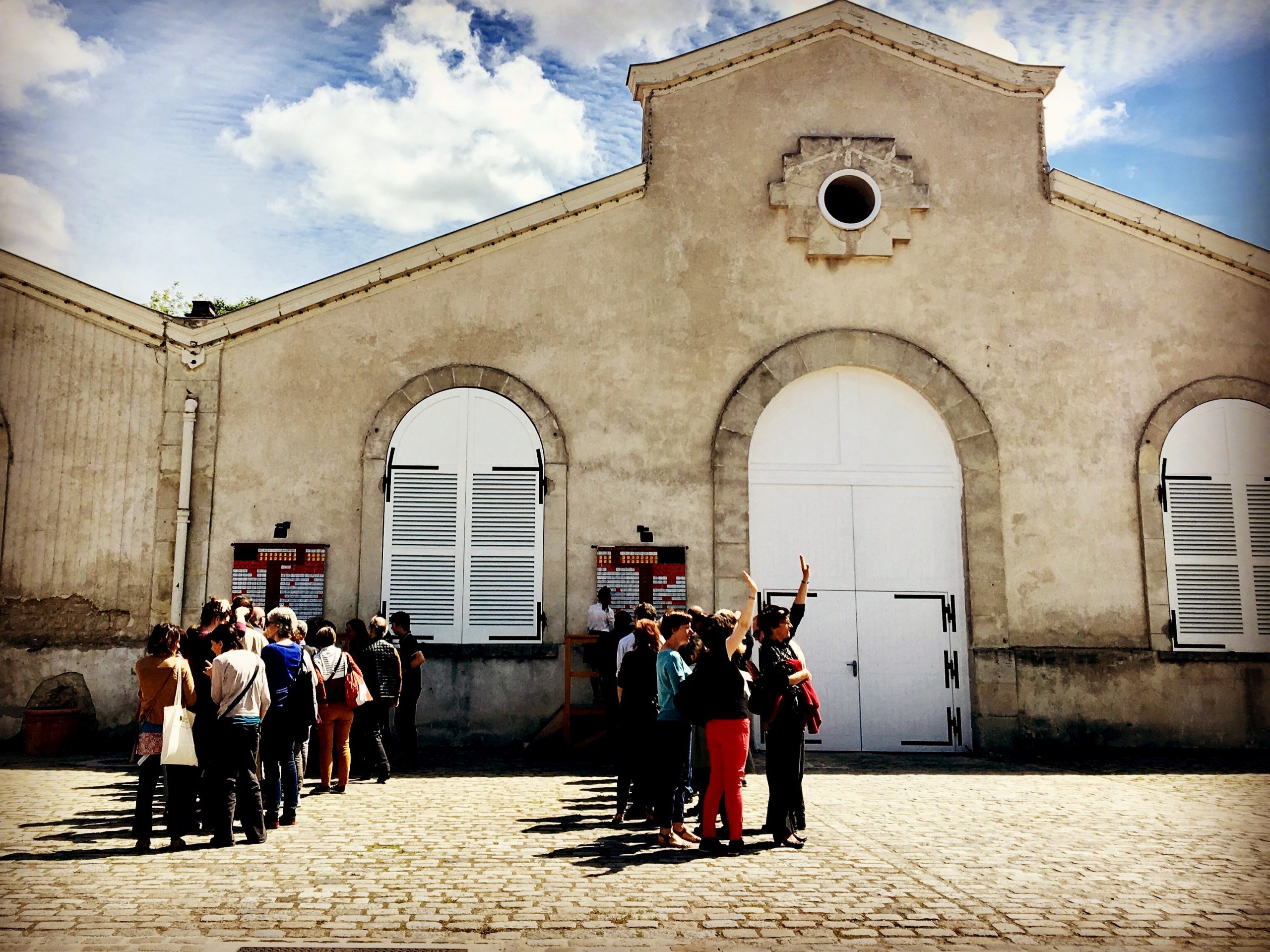 ©︎Pascal Gallepe
太陽劇団
Founded in France in 1964, Théâtre du Soleil is based at La Cartoucherie, a former munitions factory located in a Paris suburb. Known for its visually spectacular productions as well as its uniquely non-hierarchical management style and collaborative approach, it has presented its work across the world. It first toured to Japan in 2001, staging Tambours sur la Digue at the New National Theatre, Tokyo, and causing a stir with its bold use of bunraku puppet theatre.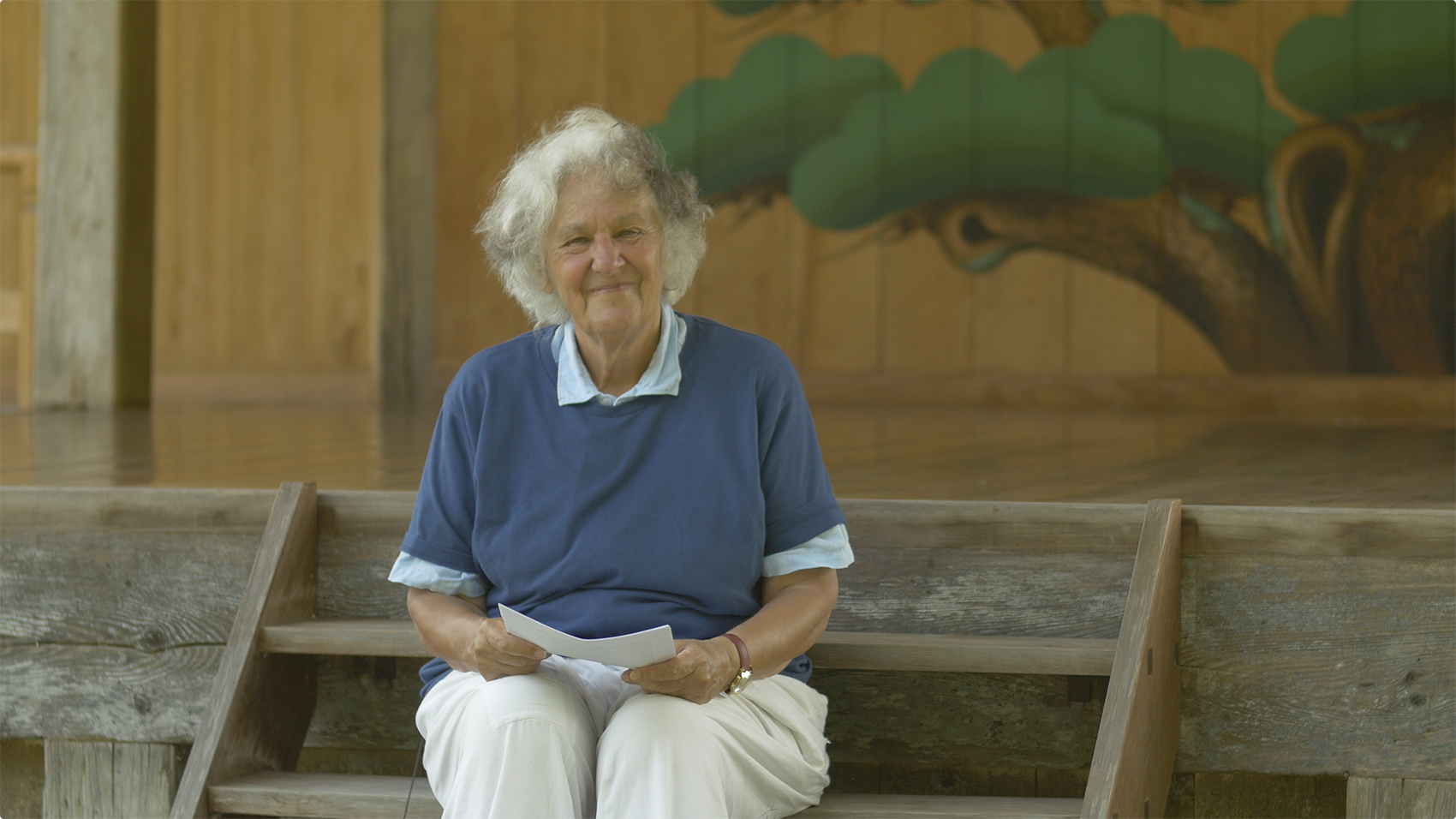 ©Archives Théâtre du Soleil
アリアーヌ・ムヌーシュキン
The theatre director Ariane Mnouchkine was born in Paris in 1939 and founded Théâtre du Soleil in 1964. She has since worked as the director of its productions for half a century. Her accomplishments have earned her many accolades, including the 35th Kyoto Prize in Arts and Philosophy in 2019.
Presented by ROHM Theatre Kyoto (Kyoto City Music Art Cultural Promoting Foundation), Kyoto City
Co-commissioned by Tokyo Metropolitan Foundation for History and Culture (Tokyo Metropolitan Theatre)
Official Project for France Festival 2021–2022
Endorsed by the Embassy of France in Japan, Institut français du Japon – Tokyo
Special Sponsor: The Inamori Foundation
Related Event: Ariane Mnouchkine Talk
Date: Wednesday 3 November 2021 (time TBA)
Venue: Kyoto Art Theater Shunjuza (Kyoto University of the Arts)
Contact
ROHM Theatre Kyoto TEL:075-771-6051
Tickets
Ticket Prices
Reserved seating
S seats: ¥8,000 / A seats: ¥6,000 / B seats: ¥5,000 / 25 and Under (S seats): ¥5,000
On sale: August 2021(TBC)
Tickets Available from
ROHM Theatre Kyoto Box Office

[窓口・電話 TEL.075-746-3201(10:00~17:00、年中無休 ※臨時休館日等により変更の場合あり)]