PROGRAM
Creation of Rehabilitation Kinoshita Kabuki `` Itoi version of Sesshu Gokubunji '' February 2019 at ROHM Theater Kyoto South Hall Photo by Naoko Higashi

Creation of Rehabilitation Kinoshita Kabuki `` Itoi version of Sesshu Gokubunji '' February 2019 at ROHM Theater Kyoto South Hall Photo by Naoko Higashi
Another chance to catch the second production in the ROHM Theatre Kyoto Repertory Premiere program! A revival of a dynamic stage performance that crisscrosses both classical and contemporary styles.
This production was first staged in February 2019 as the part of the ROHM Theatre Kyoto Repertory Premiere program, where the theatre strives to create a repertoire of work that will continue to be performed in years to come. Back by popular demand, the play attracted much buzz for its ambitious scale conjured up through the perfect synchrony between the director, script writer, performers, and creative team. Much more than just a revival, this 2020 version features newly written additional material and music by Yuichi Kinoshita and Yukinosuke Itoi in order to further develop and enhance the achievements of the premiere. With an exciting lineup of fresh and familiar faces in the cast and crew, the production carves out a new story in this commemorative year that is 2020.
About
Written by Suga Sensuke, Wakatake Fuemi
Supervised, Revised, and Adapted by Yuichi Kinoshita
Adapted, Directed, and Music by Yukinosuke Itoi (FUKAI PRODUCE Hagoromo)
Music Director: manzo
Choreography: Wataru Kitao
Cast: Chika Uchida, Kimio Taketani, Kanako Nishida, and more
Based in Kyoto and active since 2006, this company aspires to share the potential for staging Kabuki plays in new ways for contemporary audiences while remaining true to their historical contexts. Overseen by the company head, Yuichi Kinoshita, the group adopts a wide range of approaches by collaborating with various different directors for its productions.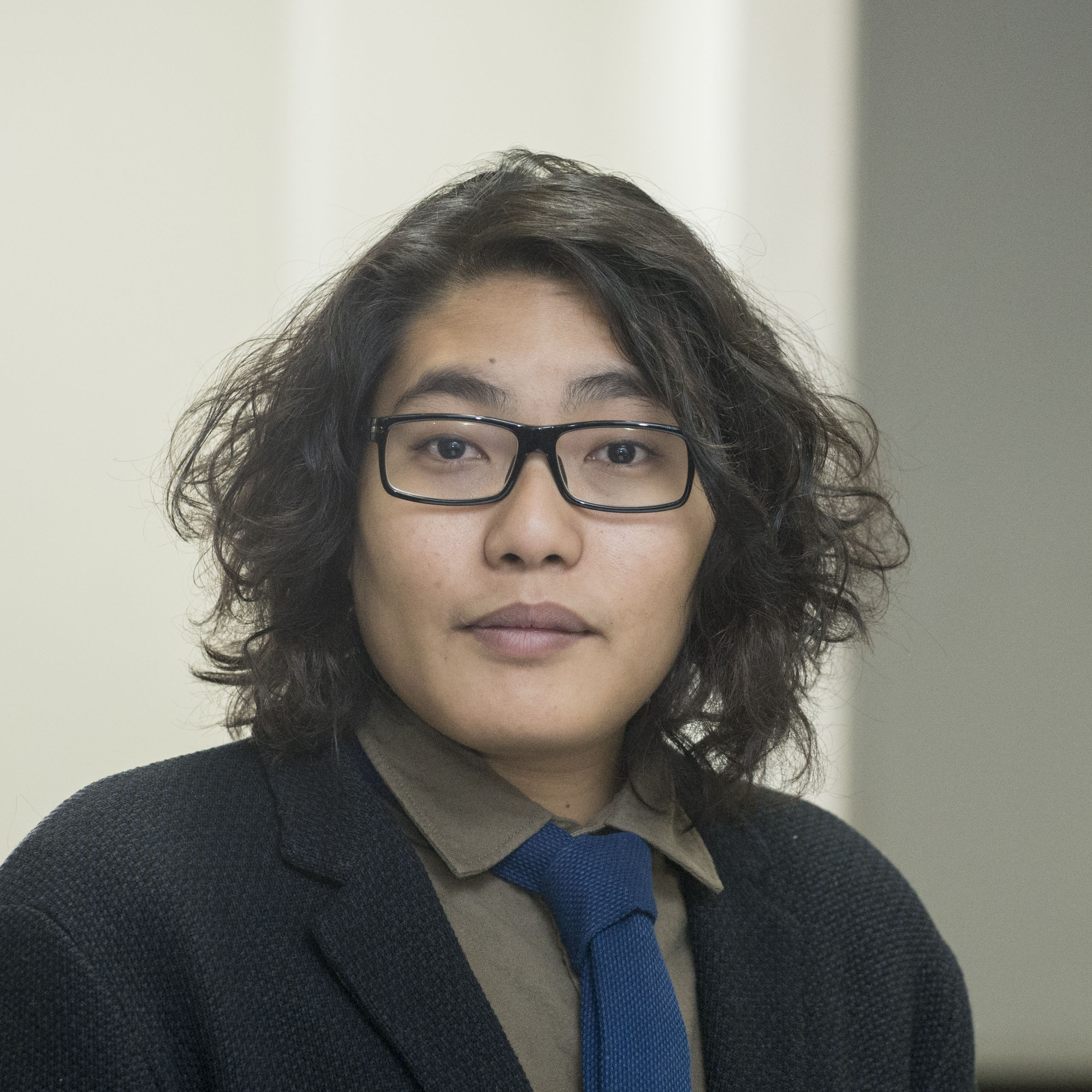 © Naoko Azuma
Born in 1985 in Wakayama City, Yuichi Kinoshita heard Kamigata Rakugo when he was in third grade of elementary school, inspiring him to start teaching himself Rakugo and leading to his interests in classical theatre as well as the contemporary stage. In 2006, he established the company Kinoshita-Kabuki, which stages updates on classic Japanese plays that Kinoshita himself directs, revises, and supervises. Its revival of Sannin Kichisa in 2015 was nominated for a Yomiuri Theatre Award for the first half of 2015. His 2016 staging of Kanjincho earned him the Agency for Cultural Affairs New Artist Award. He was a recipient of a Kyoto City Arts and Culture Special Encouragement Grant in 2017. He is a junior fellow of the Saison Foundation. He works prolifically as a writer and educator on the traditional performing arts. His recent output includes revisions to the Shibuya Cocoon Kabuki production of Kirare Yosa in 2018.
Planned by ROHM Theatre Kyoto, Kinoshita-Kabuki, Juraisha
Produced by ROHM Theatre Kyoto
Co-produced by Toyohashi Arts Theatre PLAT, Kanagawa Arts Theatre
Presented by ROHM Theatre Kyoto (Kyoto City Music Arts and Culture Promotion Foundation), Kyoto City
Supported by the Agency for Cultural Affairs Government of Japan in fiscal 2020
Sesshu Gappoga Tsuji (Itoi Version) by Kinoshita-Kabuki, performance in Tokyo
Dates: 2020.10.22 (THU) – 26 (MON) (TBC)
Venue: Owlspot Theatre
Presented by Owlspot Theatre (Toshima Mirai Cultural Foundation) and Toshima City
Contact
ROHM Theatre Kyoto  TEL:075-746-3201
Tickets
Ticket Prices
Reserved seating
¥3,500
25 and Under: ¥2,000
High School and Under: ¥1,000
Pre-release
2020.9.13 (SUN)

Tickets on Sale
2020.9.20 (SUN)

Tickets Available from
ROHM Theatre Kyoto Box Office

[窓口・電話 TEL.075-746-3201(10:00~17:00、年中無休 ※臨時休館日等により変更の場合あり)]

Kyoto Concert Hall Box Office

[TEL.075-711-3231 (10:00~17:00 closed on the 1st and the 3rd Mondays, and the following Tuesday in case 1st or 3rd Monday is a national holiday) ]