PROGRAM
©konfrontacje
An inquiry into human memory and personal identity, following the clues left behind on a series of film reels... Performed by the director himself for an audience of just 25 each time.
Marking the first performances in Japan by the Polish director Janek Turkowski, "Margarete" started as an act of curiosity that led him to purchase 64 reels of 8mm film featuring a stranger living near the border of East Germany. Noting the way the images in the old film reels were selected by whomever shot them as well as the sentimental landscapes of the Communist era, Turkowski wanted to use the footage to make something one day. The result is this highly intimate solo performance by the director for a very small audience each time, exploring questions of how memory is generation and how our identity is shaped.
Information
2019.5.17 (FRI) – 5.24 (FRI)*Tuesday 21 May 2019: No performance
Venue : North Hall
 
5/17(Fri.)
5/18(Sat.)
5/19(Sun.)
5/20(Mon.)
5/21(Tue.)
5/22(Wed.)
5/23(Thu.)
5/24(Fri.)
13:00
 
 ●
◎
 

No performance

 
 
 
15:00
 
 
 
 ●
 
 
◎
17:00
 
★
 ●
 
 
 
 
19:00
●
 
 
 ●
 ●
★
  ●
About
Cast & Staff
Conceived and Directed by Janek Turkowski
Film:Margarete Ruhbe, Martyna Głowacka, Adam Ptaszyński, Marcin Piątkowski, Janek Turkowski
Set Design: Wiesława Turkowska, Martyna Glowacka, Janek Turkowski
Wiesława Turkowska, Martyna Głowacka, Janek Turkowski
Music: Roger Anklam, Przemek Radar Olszewski
Translation (English): Marcin Piątkowski, Andrzej Wojtasik
Production Management: Iwona Nowacka
Japanese Dubbing: Yusuke Oba (Company Derashinera)
Language
Performed in English with Japanese dubbing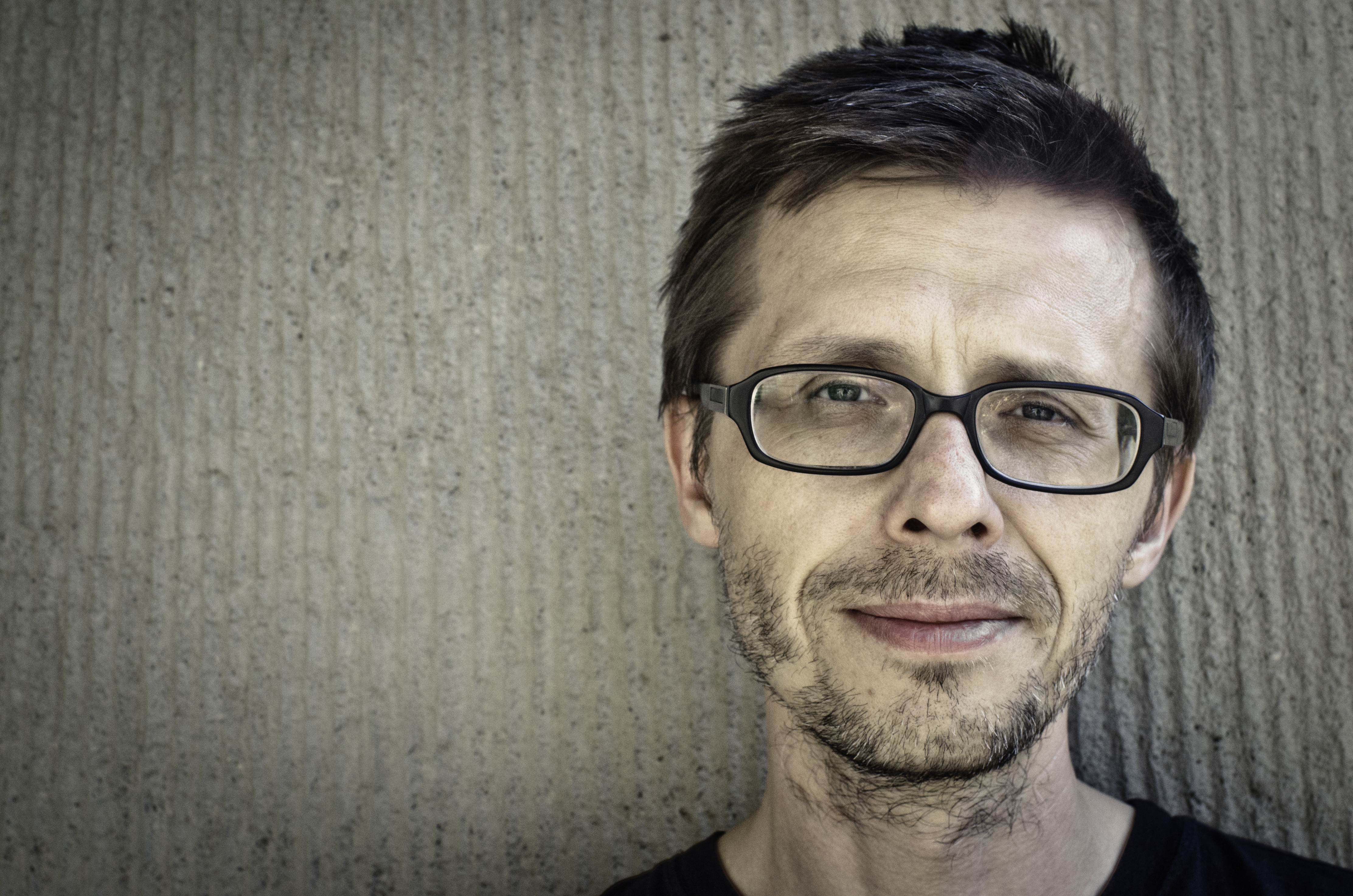 (c) Piotr Nykowski
Janek Turkowski
Director and scriptwriter Janek Turkowski is also involved with programming at Kana Theatre Centre in Szczecin, Poland. For ten years he has served as the arts curator for the Kontrapunkt Festival held in Szczecin. He is interested in the concepts of time and narration as well as the roots of storytelling. His recent work includes "it's happening in Norwich," "Klosterhof," and "Smalfilm," all produced in collaboration with Iwona Nowacka.
Presented by ROHM Theatre Kyoto (Kyoto City Music Arts and Culture Promotion Foundation), Kyoto City
Supported by the Adam Mickiewicz Institute, Supported by the Agency for Cultural Affairs, Government of Japan through the Japan Arts Council
In cooperation with the Instytut Polski w Tokio
Contact
ROHM Theatre Kyoto  TEL:075-771-6051
Tickets
Ticket Prices
Unreserved seating ¥2,000 25 seats per performance
Tickets on Sale
2019.3.16 (SAT)

Tickets Available from
ROHM Theatre Kyoto Box Office

[TEL.075-746-3201 (everyday 10:00-19:00)]

Kyoto Concert Hall Box Office

[TEL.075-711-3231 (10:00~17:00 closed on the 1st and the 3rd Mondays, and the following Tuesday in case 1st or 3rd Monday is a national holiday) ]