PROGRAM
Photo: Toshiaki Nakatani
A new series reflecting on the future of music!
This new series showcases performances by artists whose practices center on music in ways that transcend disciplines and conventions. The performances this time explore the theme of voice and language at a time when the coronavirus pandemic has greatly restricted our opportunity to speak. Hosted by composer-performer group Imaike Project and with guests working across fields outside music, these performances utilizing the body and voice, accompanied by talks, present new ways to enjoy music.
Information
2021.7.17 (SAT) – 7.18 (SUN)
Saturday 17 July 2021 (6 pm), Sunday 18 July 2021 (4 pm)
Venue : North Hall
About
出演
Performers (Hosts): Imaike Project (Toshihiro Imamura, Moe Ikeda)
Co-performers (Guests) 17 July: Mijika Nagai (theatre model)
Co-performers (Guests) 18 July: Zan Yamashita (choreographer, dancer), Sennojo Shigeyama (kyogen performer)
Talk Guest: Atsushi Sasaki (philosopher) (both dates)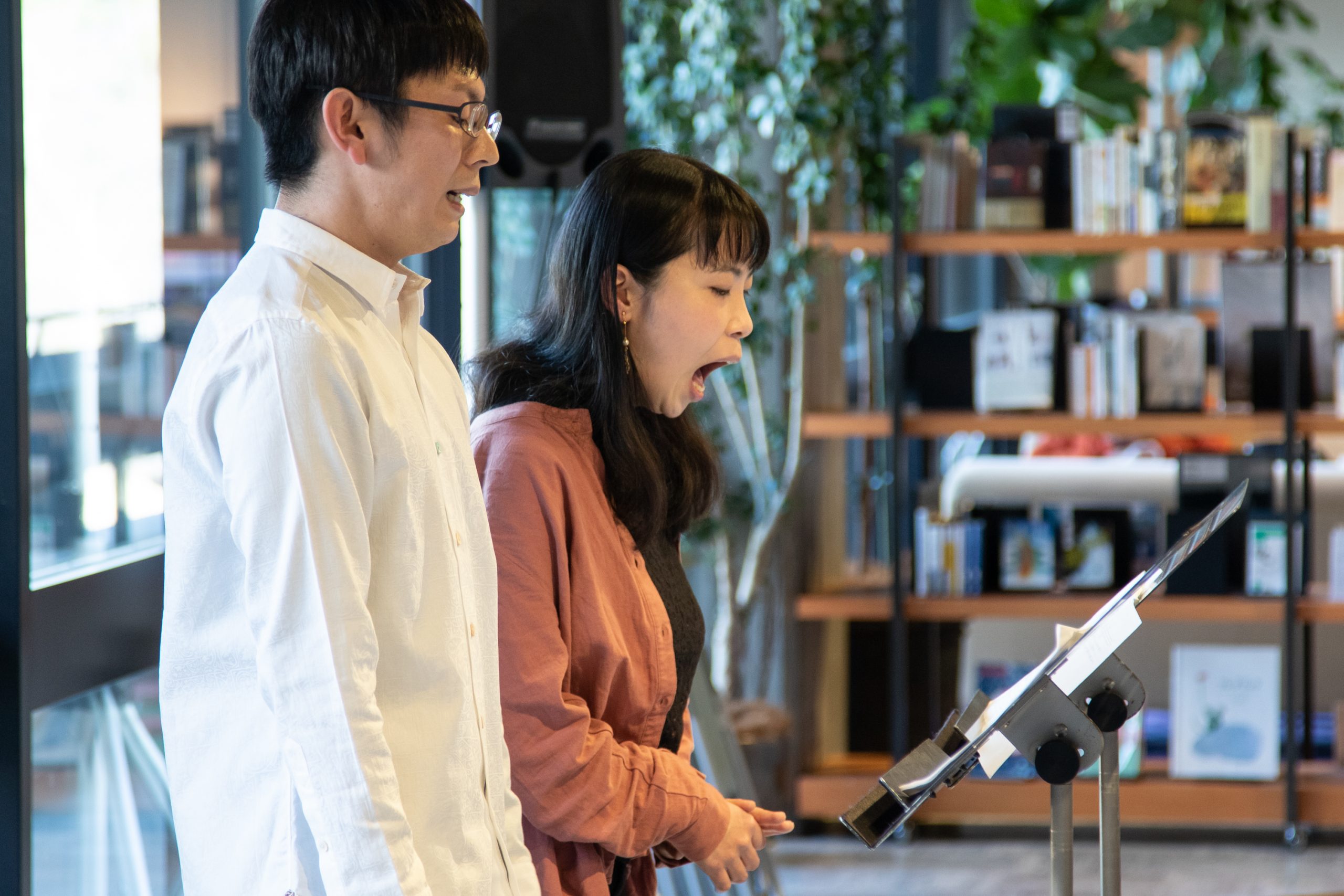 Imaike Project
Imaike Project is a group of composers and performers comprising Toshihiro Imamura and Moe Ikeda. With a focus on the body and an emphasis on the live experience, it continues its endeavors to rethink the meaning of music. It has held performances since 2014 in Tokyo and Nagoya. Aspiring to transcend disciplines and borders, it commissions work not only from composers but also contemporary dancers and playwrights, and its ambitious activities encompass collaborations with dancers and actors.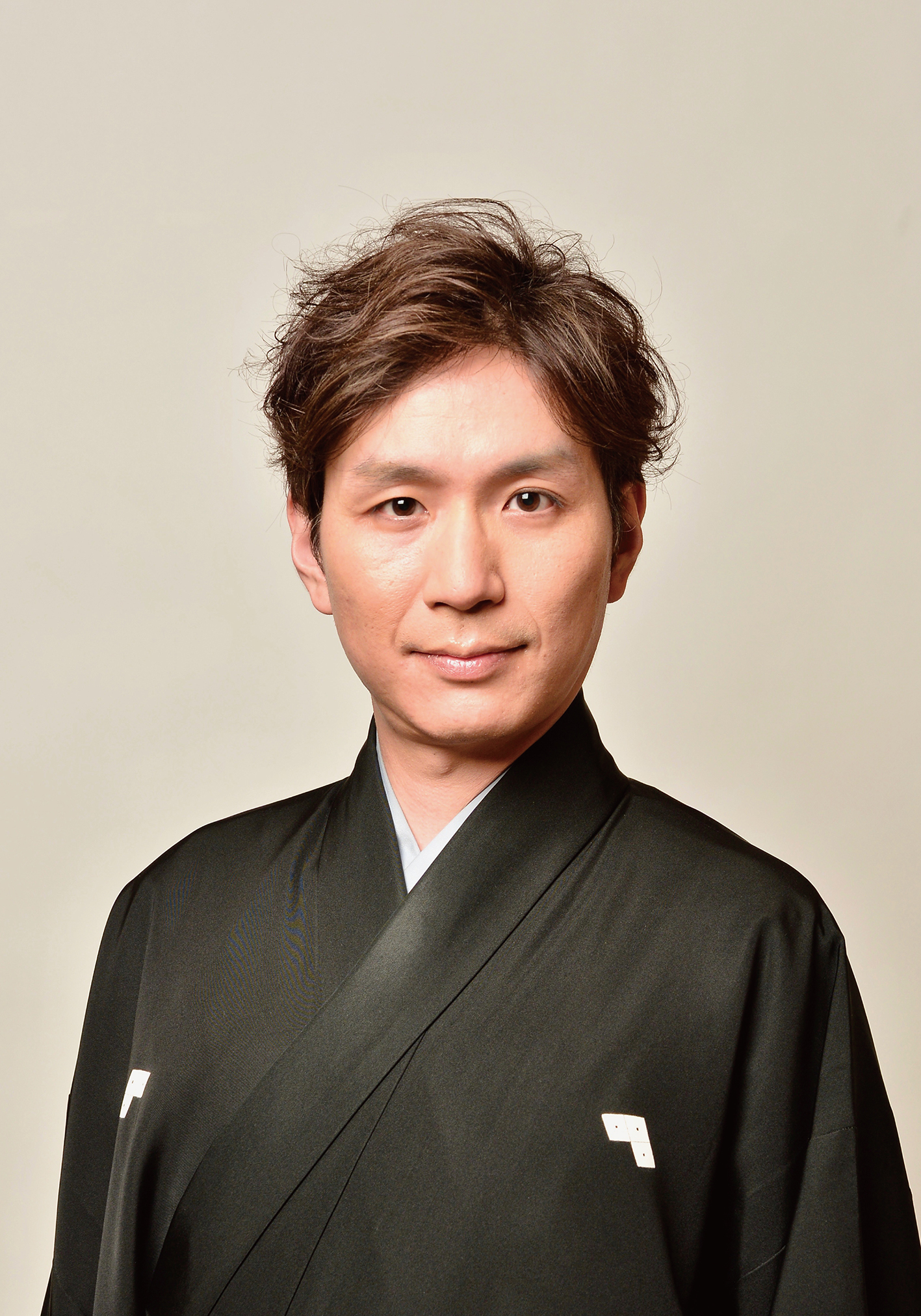 茂山千之丞
A kyogen performer of the Okura School, Sennojo Shigeyama was born in 1983 and trained under his father Akira Shigeyama and his grandfather Sennojo Shigeyama II. He wrote and directed the comedy sketch performance Hyakumanben and also regularly holds Marikoji, a series of performances of new kyogen plays that aspires to create a body of works that will be the classics of the future, a hundred years from now. In addition to bilingual kyogen, he also directs opera and acts in contemporary theatre. In December, he assumed the stage name Sennojo Shigeyama III.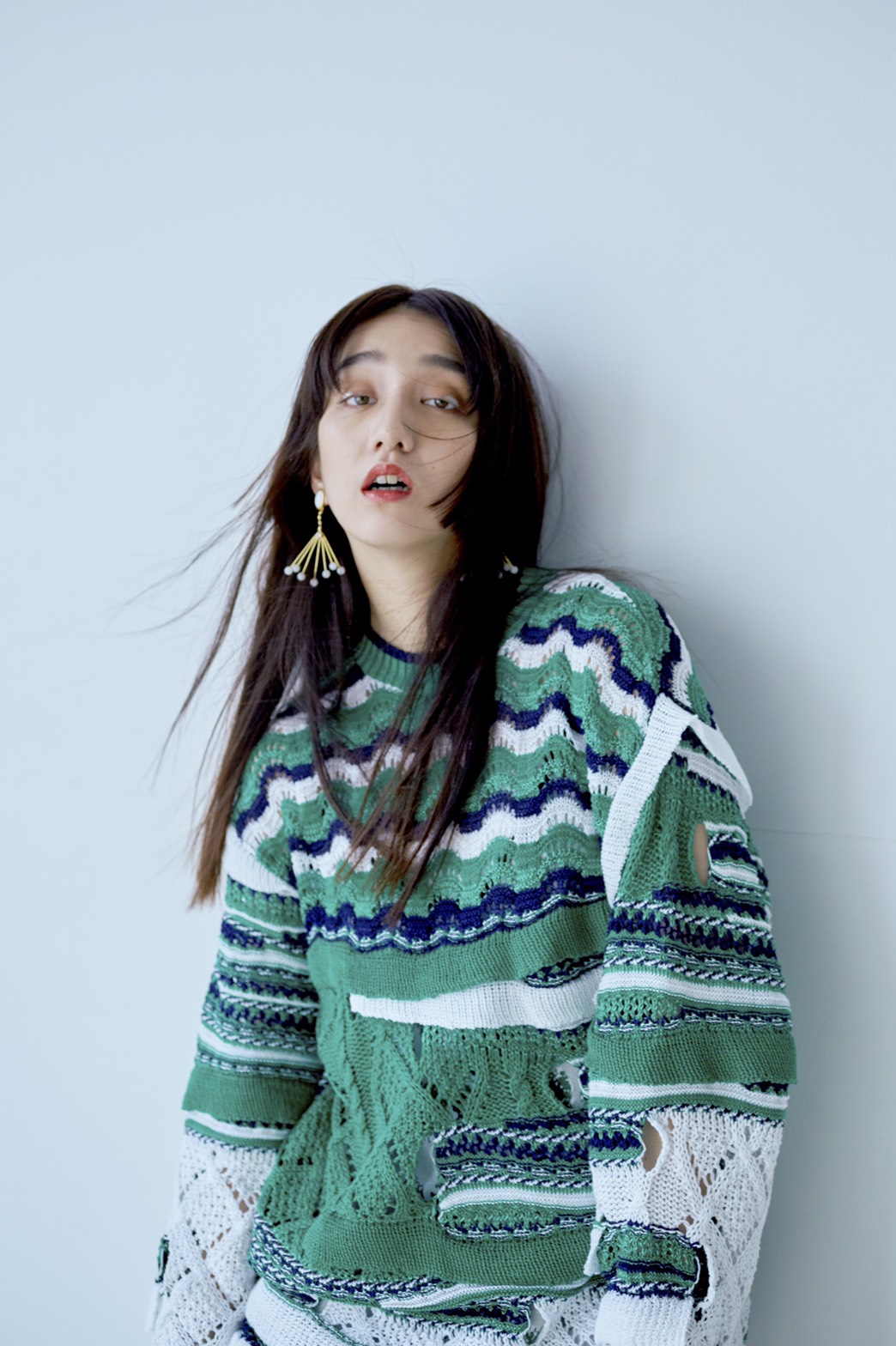 長井短
Alongside her work in theatre, Mijika Nagai works widely as a "theatre model," appearing in magazines, stage productions, variety shows, TV dramas, movies, and more. Her credits include the TV dramas Kakegurui Twin, Can't Write!?, and Your Home Is My Business? 2nd Attack, the film The Girl I Like, and the stage productions Goodbye and Teru-kun, kamitteru. She is also a popular writer and essayist.
Presented by ROHM Theatre Kyoto (Kyoto City Music Art Cultural Promoting Foundation), Kyoto City
Supported by the Agency for Cultural Affairs, Government of Japan in the fiscal 2021|Japan Arts Council
Contact
ROHM Theatre Kyoto TEL.075-746-3201
Tickets
Ticket Prices
Unreserved seating
Advance: ¥2,500 / 25 and Under: ¥1,500 / 18 and Under: ¥1,000
Set: ¥4,000 / Set for 25 and Under: ¥2,500
On sale: Sunday 23 May 2021
Tickets Available from
ROHM Theatre Kyoto Box Office

[窓口・電話 TEL.075-746-3201(10:00~17:00、年中無休 ※臨時休館日等により変更の場合あり)]

Kyoto Concert Hall Box Office

[TEL.075-711-3231 (10:00~17:00 closed on the 1st and the 3rd Mondays, and the following Tuesday in case 1st or 3rd Monday is a national holiday) ]