PROGRAM
© Yoshikazu Inoue - Sandwich
The follow-up to Vessel, another collaboration between Kyoto-based, internationally acclaimed sculptor Kohei Nawa and globally prominent choreographer Damien Jalet.
After their first opus, Vessel, Damien Jalet and Kohei Nawa pursue their research of a mutual way to fuse, cross, and transcend their respective media. Between moving sculpture and sculptural performance, "Planet "is responding and echoing to "Vessel" like the second part of a diptych. "Vessel" concealed the face and head of the nearly naked dancers, letting their bodies depict a constant ambivalence through a series of morphing figures: between human and non-human, solid and liquid, sculpture and dance. In the wake of "Vessel", which created another world out of the anatomy of the dancers, "Planet" is performed in a middle ground, in between science and mythology. "Vessel" abstractly depicted two levels of the "Kojiki", the oldest Japanese book, narrating the creation of the world: Yomi (the Underworld) and "Takamaga-hara" (the Plain of High Heavens). Planet takes place in the third and last level, "Ashihara-no-Nakatsukuni", literally "the Central Land of the Reeds"—the world we inhabit. In Planet, the reeds are humans, as Blaise Pascal famously said, oscillating in a fragile balance between power and vulnerability, harmony and survival, destruction, and evolution. The dark waters of Vessel echo with the dry landscape of black shiny sand in "Planet", a kind of contemporary reinterpretation of Kyoto's Zen gardens, transforming radically during the piece through the actions of the dancers. From the human body as the continuity of landscape to the landscape perceived as a continuity of the human body, "Planet" abstractly explores different phases of connection and disconnection, harmony and fragility, violence and devastation. Through the physical confrontation of the human body and different experimental materials, elements, and gravity, "Planet" sets in motion the visceral and tragic love tale between humans and the "planet" to which they are bound.
About
Choreography: Damien Jalet
Stage Design: Kohei Nawa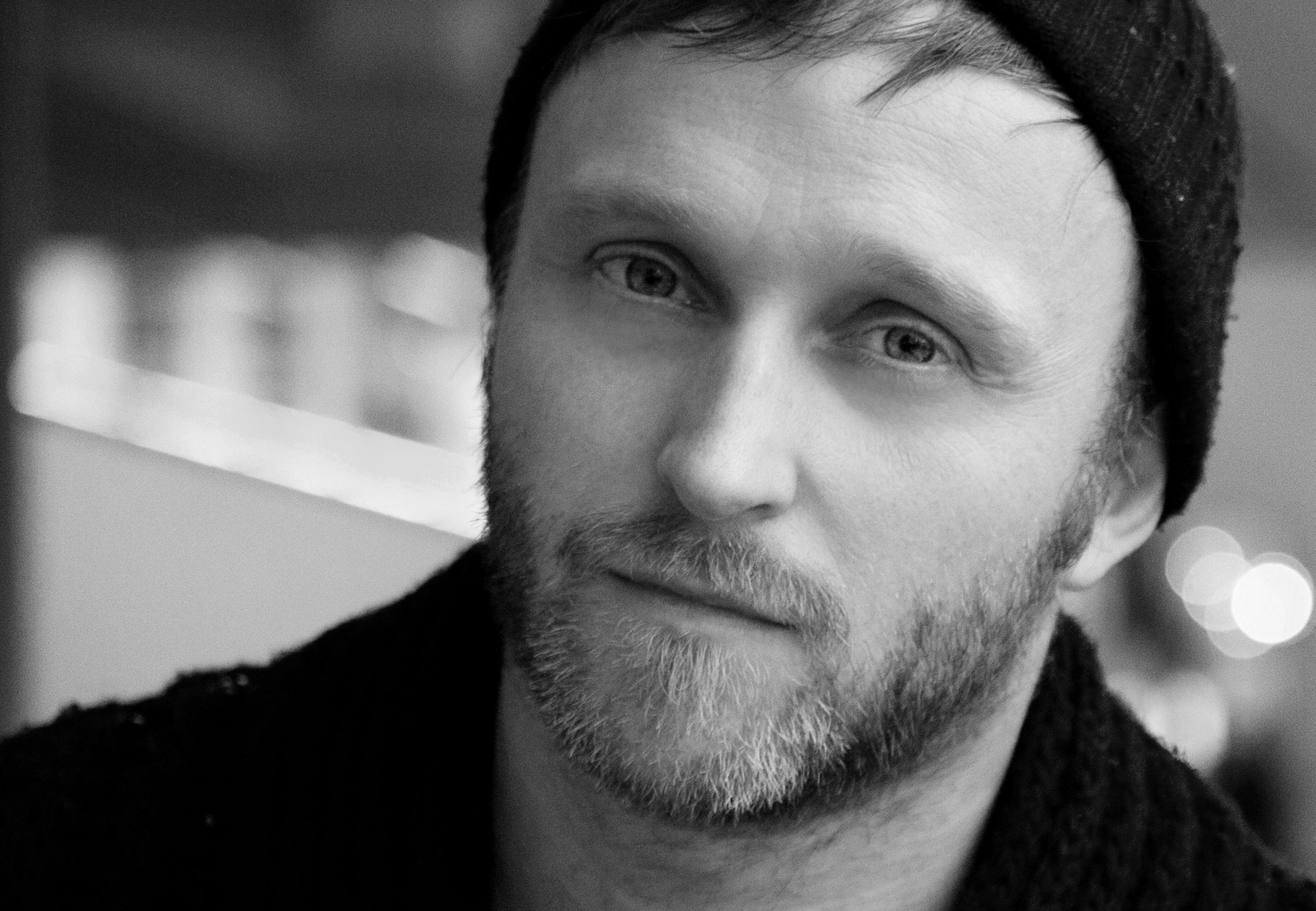 ©Koen Broos
Choreographer
As a dancer and a choreographer, Damien Jalet has worked in a wide range of fields, including collaborations with sculptor Antony Gormley Babel, musicians, choreographers, films directors, and designers as well as creating choreography for opera and music videos. In 2013, he collaborated with Sidi Larbi Cherkaoui and Marina Abramovic to restage Boléro, premiering at the Paris Opera, and was appointed Chevalier de l'ordre des arts et des lettres by the French government. Recent works include THR(O)UGH (2015, in collaboration with Jim Hodges) and BABEL 7.16 (2016, Festival d'Avignon). He was named guest artistic director of the UK National Youth Dance Company for 2017 and is an associate artist of the Théâtre National de Chaillot.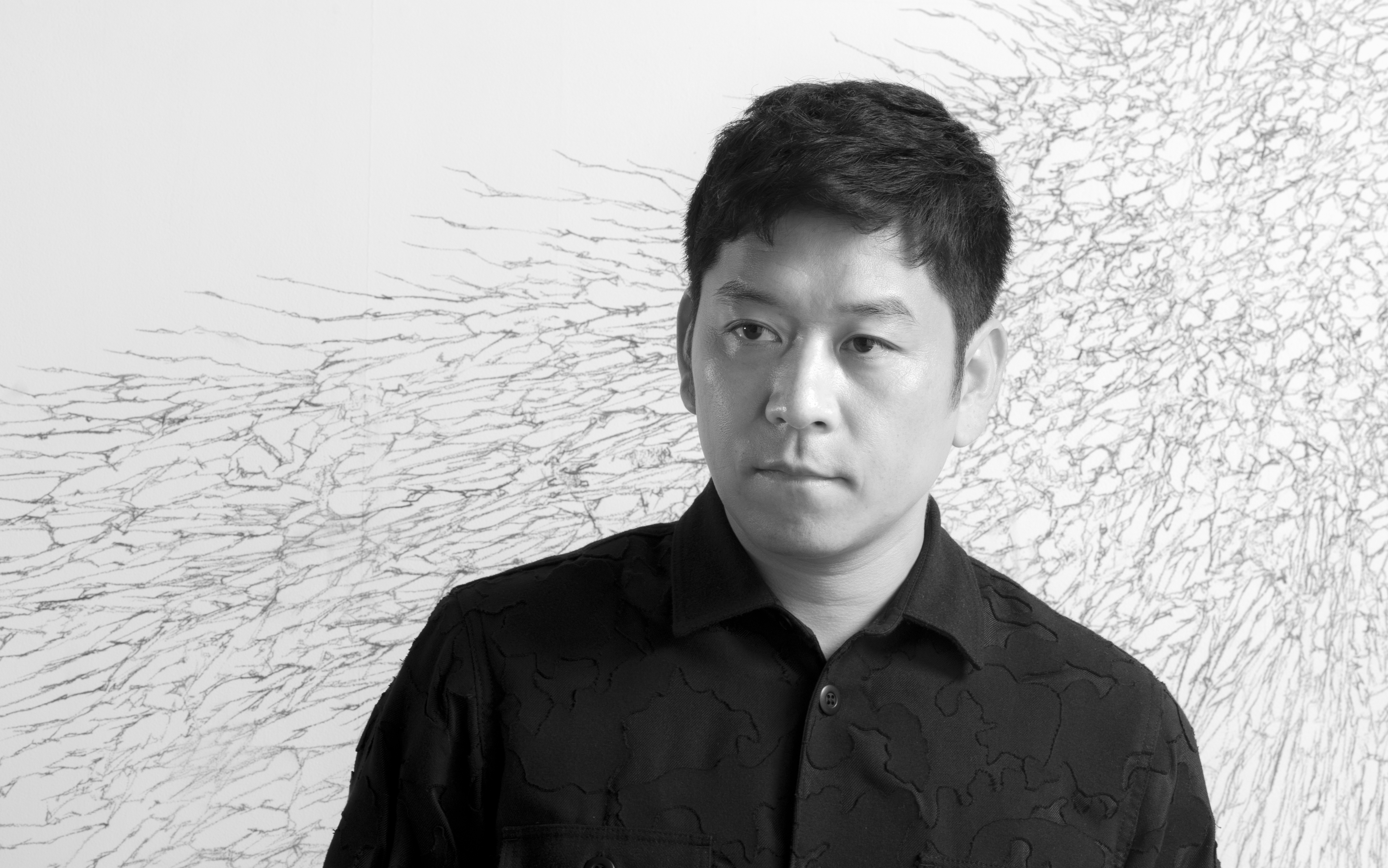 ©Nobutada Omote - Sandwich
Sculptor
Born in Osaka in 1975, Kohei Nawa is based in Kyoto, and is Professor of Art and Design Studies at the Kyoto University of Art and Design Graduate School. Nawa graduated from Kyoto City University of Arts in 1998 with a BFA in sculpture, followed by an MFA in sculpture in 2000 and then a doctorate in fine art and sculpture in 2003 at the same university. In 2011, his solo exhibition "KOHEI NAWA—Synthesis" was held at the Museum of Contemporary Art Tokyo. Working with beads, prisms, polyurethane foam, silicone oil, and other contemporary materials, Nawa constantly explores new frontiers and new potential for visual art. He is the director of SANDWICH, a creative platform that he established in Kyoto in 2009 for multidisciplinary creative work involving architects, photographers, designers, and other creatives as well as artists.
Presented by Goota Lullaby, 10-gatsu 17-nichi LLC
Co-presented by ROHM Theatre Kyoto (Kyoto City Music Art Cultural Promoting Foundation)
Contact
ROHM Theatre Kyoto  TEL:075-746-3201
Tickets
Ticket Prices
Reserved seating ¥5,000 25 and Under: ¥3,000 High School and Under: ¥1,000 On sale: Saturday 18 July 2020 Available for the Overseas Dance Performance Ticket Set