PROGRAM
Japanese songs and a globally renowned masterpiece conjure up a world of music and poetry
The first half of this concert event features Japanese songs suffused with nostalgia, performed by the Kyoto Symphony Orchestra and three vocalists (Kanji Ishimaru, Yurie Takano, Reina Suzuki). The second half comprises a full performance of Felix Mendelssohn's incidental music for A Midsummer Night's Dream, read by Kanji Ishimaru. In this way, the concert showcases the power of language, complemented by the radiance of music. Ishimaru's singing and reading further enhance the delightful experience of hearing the orchestra's recital.
Information
2021.9.5 (SUN)
2:30 pm
Venue : Main Hall
About
Conductor: Junichi Hirokami (Chief Conductor & Artistic Advisor, City of Kyoto Symphony Orchestra)
Narrator, Singer: Kanji Ishimaru
Singers: Reina Suzuki, Yurie Takano
Orchestra: Kyoto Symphony Orchestra
Chorus: Kyoto Symphony Orchestra (female chorus)
Music: Felix Mendelssohn's A Midsummer Night's Dream (with narration) and more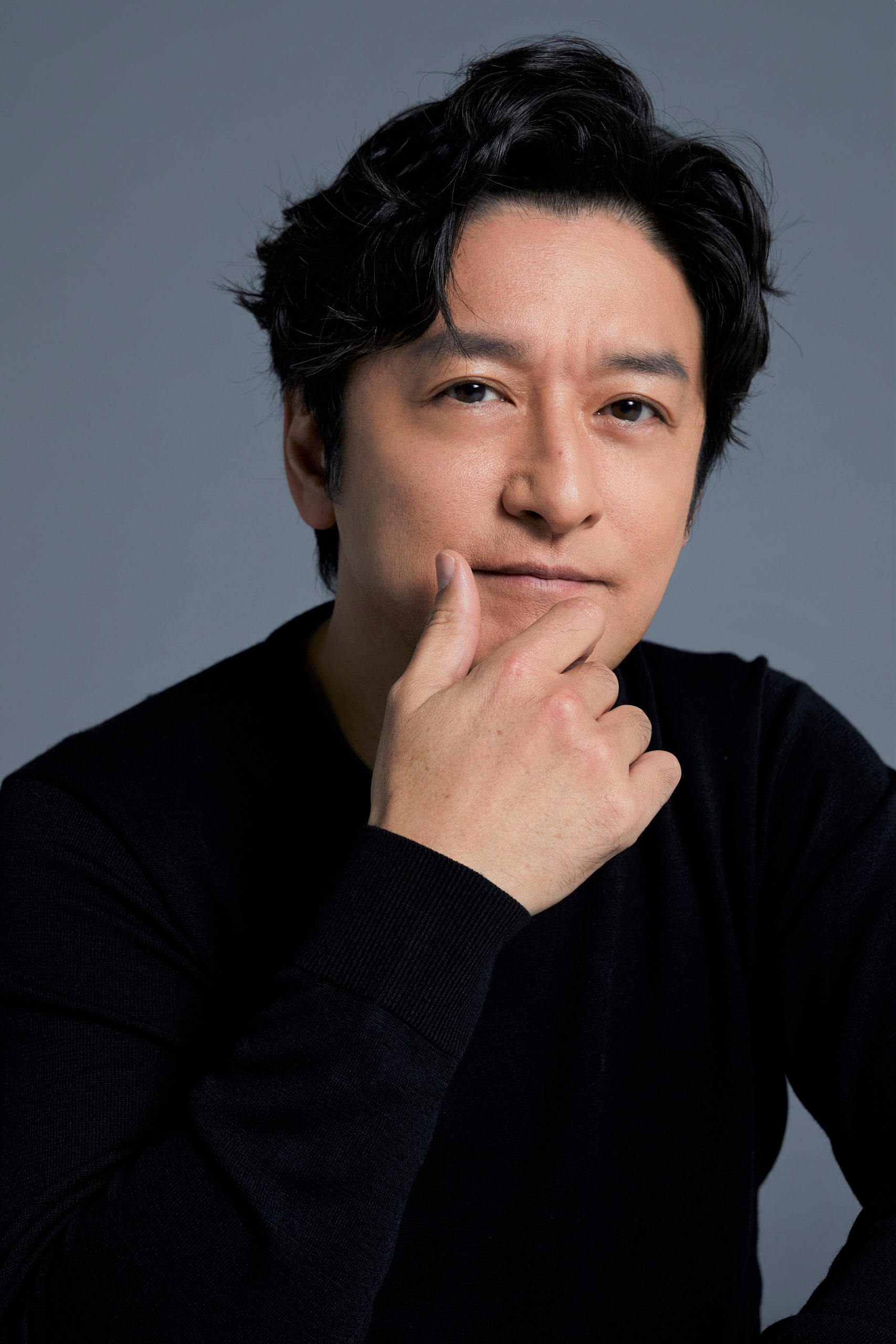 石丸幹二
actor, singer
MUSICAL EDUCATION1981 – 1984 Makuhari-Nishi High School /Music Course
1984 – 1986 Tokyo College of Music /
Wind and Percussion Instruments Course,
majoring Saxophone Performance.
1987 – 1991 Tokyo University of the Arts /
Vocal Music Course (Tenor)
STAGE DEBUTPhantom of the Opera (1990) / Raoul
The Shiki Theater Company
Presented by kyoto shinbun, Kyoto Symphony Orchestra, ROHM Theatre Kyoto (Kyoto City Music Art Cultural Promoting Foundation), Kyoto City
In cooperation with THE LIBRARY INC., PROMAX Inc., Sony Music Labels Inc.
Contact
Kyodo information TEL:0570-200-888
Tickets
Ticket Prices
Reserved seating
S seats: ¥6,500 / A seats: ¥5,500 / B seats: ¥4,500
On sale: Saturday 19 June 2021
Pre-release
2021.6.5 (SAT)

Tickets on Sale
2021.6.19 (SAT)

Tickets Available from
ROHM Theatre Kyoto Box Office

[窓口・電話 TEL.075-746-3201(10:00~17:00、年中無休 ※臨時休館日等により変更の場合あり)]

Kyoto Concert Hall Box Office

[TEL.075-711-3231 (10:00~17:00 closed on the 1st and the 3rd Mondays, and the following Tuesday in case 1st or 3rd Monday is a national holiday) ]
Ticket Pia
LAWSON Ticket