PROGRAM
Photo: Kai Maetani
A new staging of a major work by Satoko Ichihara, winner of the Kishida Drama Award
Launched in 2017, the ROHM Theatre Kyoto Repertory Premiere program strives to create a future repertoire of work for the theatre that will continue to be performed in years to come. For its fifth production, it presents a newly reworked staging of The Question of Faeries, a major play by Satoko Ichihara, one of the leading playwrights and directors of her generation. Winner of the 64th Kishida Drama Award, Ichihara is widely acclaimed for her sharp sensitivity and assured writing.
Information
2022.1.21 (FRI) – 1.24 (MON)Late January 2022 (TBA)
Venue : North Hall
About
Written and Directed by Satoko Ichihara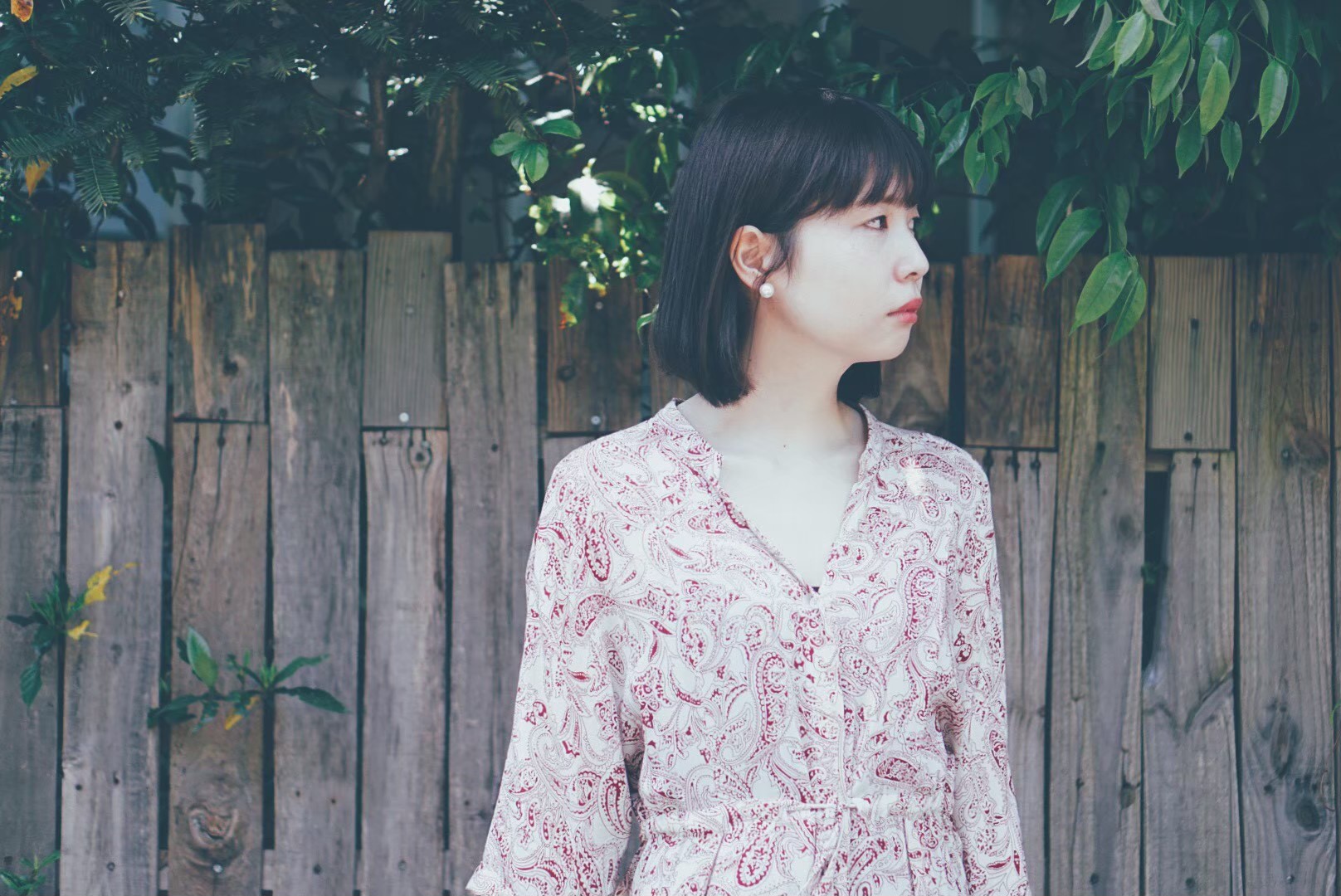 Photo: Mizuki Sato
市原佐都子 Satoko Ichihara
A playwright, director, novelist, and the artistic director of Kinosaki International Arts Center, Satoko Ichihara was born in Osaka Prefecture in 1988 and raised in Fukuoka Prefecture. After studying theatre at J. F. Oberlin University, she launched Q in 2011. She writes and directs plays that deal with human behavior, the physiology of the body, and the disquiet that comes from that, all interpreted through her unique linguistic and physical sensibility. In 2019, her first novel anthology, Mamito's Angel, was published. In the same year, The Bacchae—Holstein Milk Cows was performed at the Aichi Triennale and won her the 64th Kishida Drama Award. She is a Saison Fellow of The Saison Foundation.
Contact
ROHM Theatre Kyoto TEL:075-771-6051
Tickets
Ticket Prices
Ticket information TBA
On sale: from autumn 2021
Tickets Available from
ROHM Theatre Kyoto Online Tickets

ROHM Theatre Kyoto Box Office

[TEL.075-746-3201 (everyday 10:00-19:00)]

Kyoto Concert Hall Box Office

[TEL.075-711-3231 (10:00~17:00 closed on 1st and 3rd Mondays, and the following Tuesday in case 1st or 3rd Monday is a national holiday) ]